loof751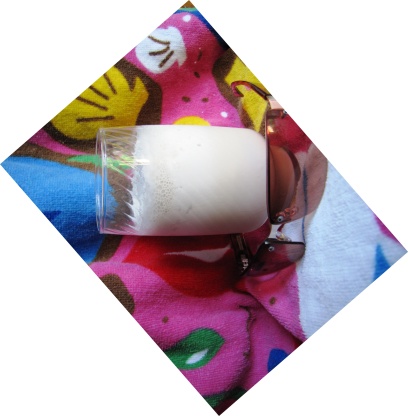 The Sandshaker was a legend on Pensacola Beach, and it's signature drink started a festival there on the island. The government closed the bar and auctioned it off, but the drink remains a legend, and the festival lives on...complete with live music from vintage bands. I got this recipe from the bartender at the Sandshaker after they closed for a while following a little "disturbance". They have now opened back up and are as successful as ever.. Yum!!

Wow BreezerMom, so glad to see this posted. I drank more than my fair share of Bushwackers at the Sandshaker back in the day. Looking forward to making these at home. So cool that you could get the actual recipe from the bartender. Oh, for the good ole days :)
Pour all ingredients except the 151 Rum into a blender. Add two cups of ice, and blend until mixed.
Top each glass with 1 oz 151.
Serve.