Salmon With Roasted Vegetables
I found this in a Canadian Living Magazine years ago. I don't have the magazine any more but I did write down the recipe. Here it is.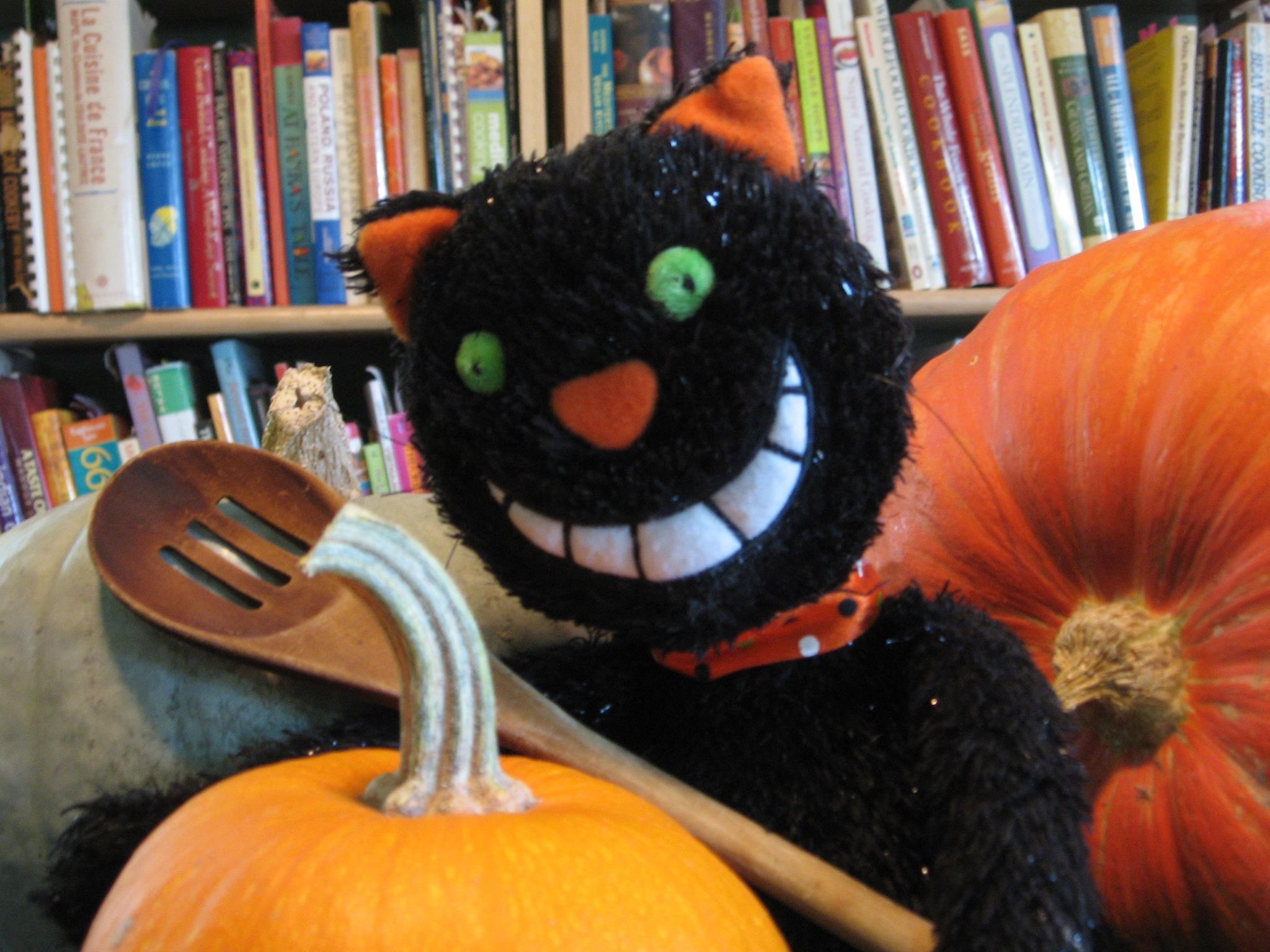 This was a very nice and healthy dinner! I would have given it 5 stars for flavor but the ingredients list needs to be put in order of preparation and the instructions could be better. I used one 2oz can of anchovy fillets-mashed in place of the anchovy paste...I also used the 1T of oil from the anchovy can. I sauteed over low heat the anchovies, thyme and pepper for 5 minutes, then added the artichokes for the remaining 5 minutes and the garlic the last 2 minutes. I added the vinegar to the saute and then tossed the onions and other veggies with it. I then spread them out on a spray oiled large cookie sheet. I placed frozen salmon fillets over the veggies and spray oiled them and then sprinkled them with sea salt and thyme. I subbed green bell peppers for red and used 1 red and 1 white onion. I baked everything together at 425 for 40 minutes and it was all done at the same time. This was a complete meal for us and had a very nice flavor. I think the anchovies and vinegar are what make it special and I will double the sauce next time. I also will double the artichokes as they were our favorite thing in it!
Heat 1 tbsp oil.
Cook onion, garlic, 1 tsp thyme, pepper, artichokes, and anchovy paste. for ten minutes in a large skillet.
Remove pan from heat. Add pepper, zucchini, and vinegar and place on a rimmed baking sheet.
Put vegetables in 425° oven for 25 minutes.
Remove, place salmon on top of vegetables. Brush with a mixture of 1/2 tsp thyme, a pinch of salt and 1 tbsp olive oil. Bake an addition 10 - 15 minutes.
Remove and enjoy.