Salmon Stew (Scandinavian Style)
A rich, creamy stew with potatoes, mushrooms, onions, and bacon. Indulge yourself. Modified from a recipe on The Slow Cook website. Posted for ZWT.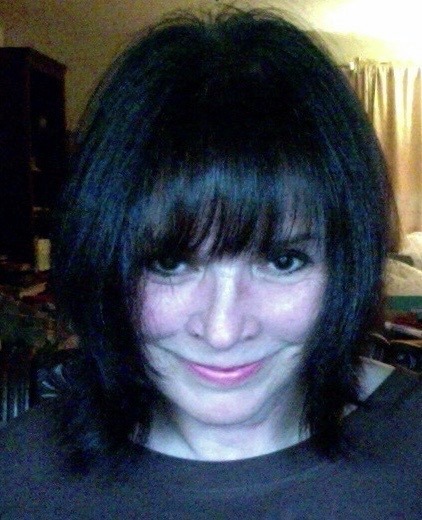 This is a lovely rich, flavorful "stew" that is really delicious. The consistency is more of a "stoup", sort of halfway between soup and stew. I made this exactly as posted, except I did not peel my potatoes. I wasn't sure what to do with the cooked bacon, so I diced it and added it to the stew before serving. I didn't need to add much salt, since the bacon gave it enough salt. Thanks for sharing this unique recipe. Made by a fellow Tasty Tester for ZWT9.
In a large saucepan, combine stock with wine and reduce by approximately one-third over moderate heat.
In a skillet over medium high heat, cook bacon until crisp. Remove the bacon from the skillet with a slotted spoon and drain on paper towels. Add 1 tablespoon butter to the bacon fat. Add mushrooms and onion to the fat and cook until the mushrooms are lightly browned.
Combine the reduced stock and wine mixture with cream and bring to a bowl. Add potatoes and cook until just tender.
Add the mushroom mixture and salmon to the cream and potatoes.
Simmer for 5 minutes or until salmon is almost cooked through.
Season to taste with salt and pepper.
Just before serving, add chopped dill. Enjoy!