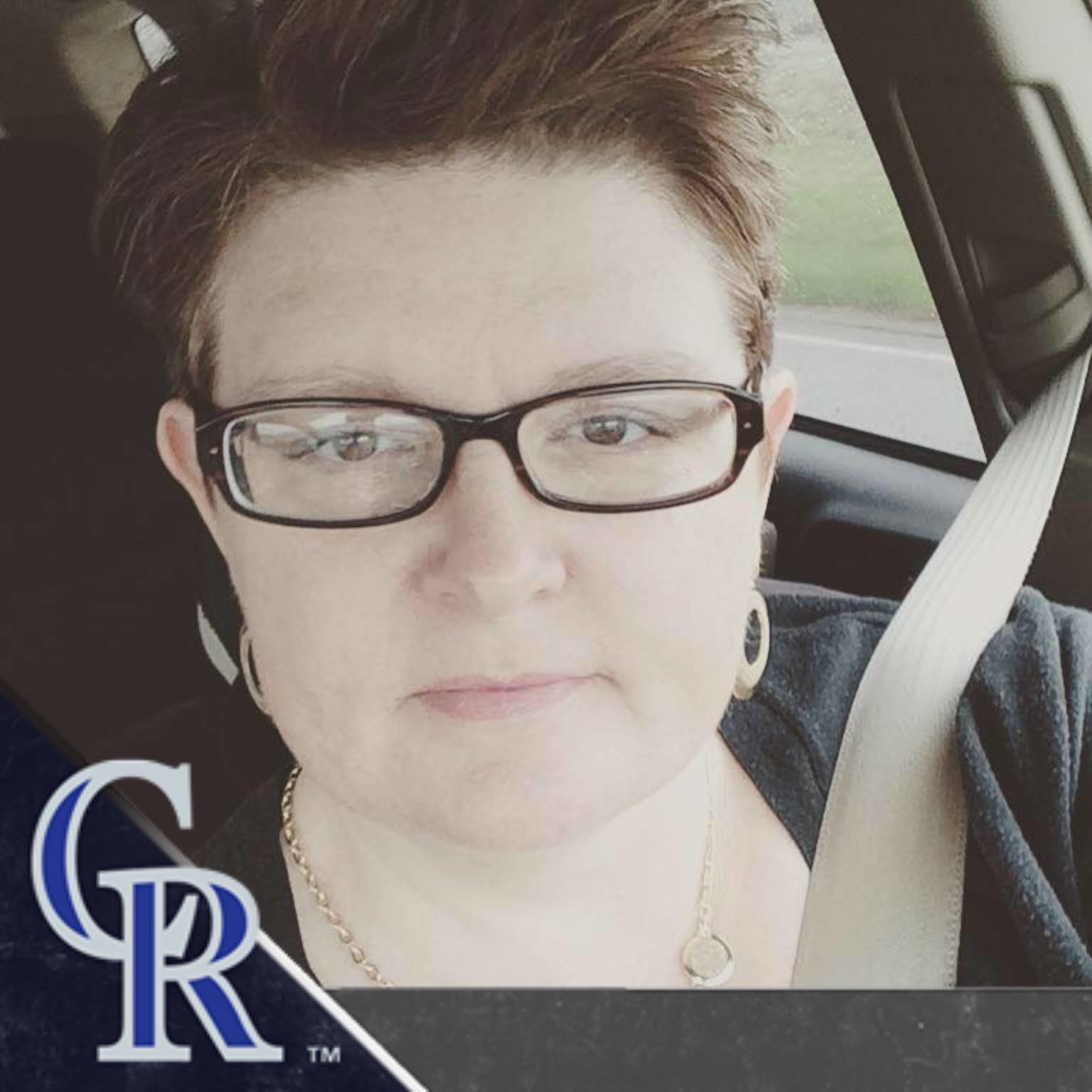 I really liked this mix. I used 2 Tablespoons of the mix with 1/4 c vinegar, 1/4 c. water and 2 T. Oil and it was great. I gave it four stars because the italian seasoning is a little overpowering, I think I'll cut it back a little next time I make the mix.
Mix salt, garlic powder, seasoning, mustard, paprika, pectin and sugar substitute in jar with tight-fitting lid. Store in a cool, dry place. 20 cal per tsp.
SALAD DRESSING Whisk dry mix, vinegar, water and oil in a bowl. Refrigerate up to 3 days.
VEGETABLE SALAD Combine onion, celery, broccoli, tomato, squash, zucchini and cucumbers in large bowl.
Toss with 1/2 cup dressing.
Marinate in refrigerator for 30 minutes.
Spread lettuce over platter.
Spoon vegetables over lettuce.