This is a classic Spanish potato side dish that can be served with a homemade lemon aioli sauce or light lemon mayonnaise. I've had this recipe for a while now, and I thought I should post it before it's lost forever. I stumbled onto it the first time a few years ago when I bought saffron to make a certain recipe that called for only a few threads. But I didn't want the saffron to go to waste, so I started searching for other recipes calling for saffron. And that's when I discovered this recipe. And I have made this recipe many times over the years. It makes an especially great side dish to accompany baked fish.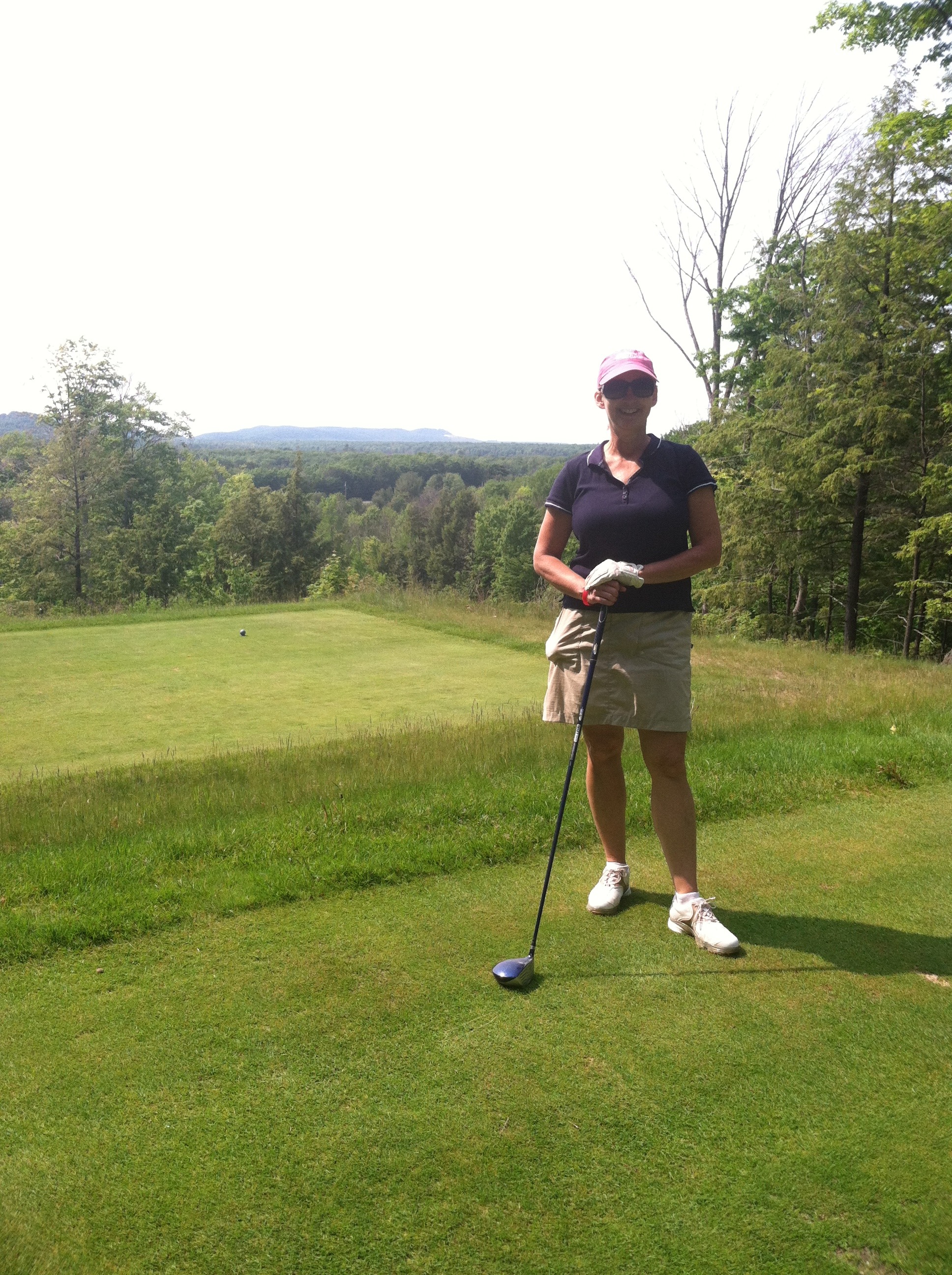 Great flavors! I really enjoyed the saffron flavor on the potatoes. Delicious. I did cook my potatoes longer, without a lid, to get them to crisp up a bit more (family preference). Made for ZWT8 Spain. Thank you!
Set a large saucepan over a medium heat and add the olive oil. When the oil is hot, add the onion and a pinch of salt. Cook the onion for five minutes, then turn down the heat to low and cook for a further 5-10 minutes, stirring occasionally, until golden and sweet in smell and taste.
Add the garlic, paprika, bay and rosemary to the saucepan, and cook for five more minutes to release their flavours.
Meanwhile, cut the potatoes in half lengthways, then cut each half into two or three long wedges, depending on the size of the potato. Lightly season them with salt and pepper, then pour on the saffron infusion. Toss well and leave for about five minutes before adding to the pan.
Let everything simmer gently in the saucepan, covered, stirring occasionally and scraping the bottom of the pan until the potatoes are tender, around 30 minutes.
Serve immediately.