This is a recipe from Bobby Flay on FoodNetwork.com. I made it for a New Year's Day party (hey, I live in Miami), and it is delicious. I cut the grenadine syrup in half from the original recipe, as it was too sweet for my taste, but feel free to add more if you want a sweeter punch.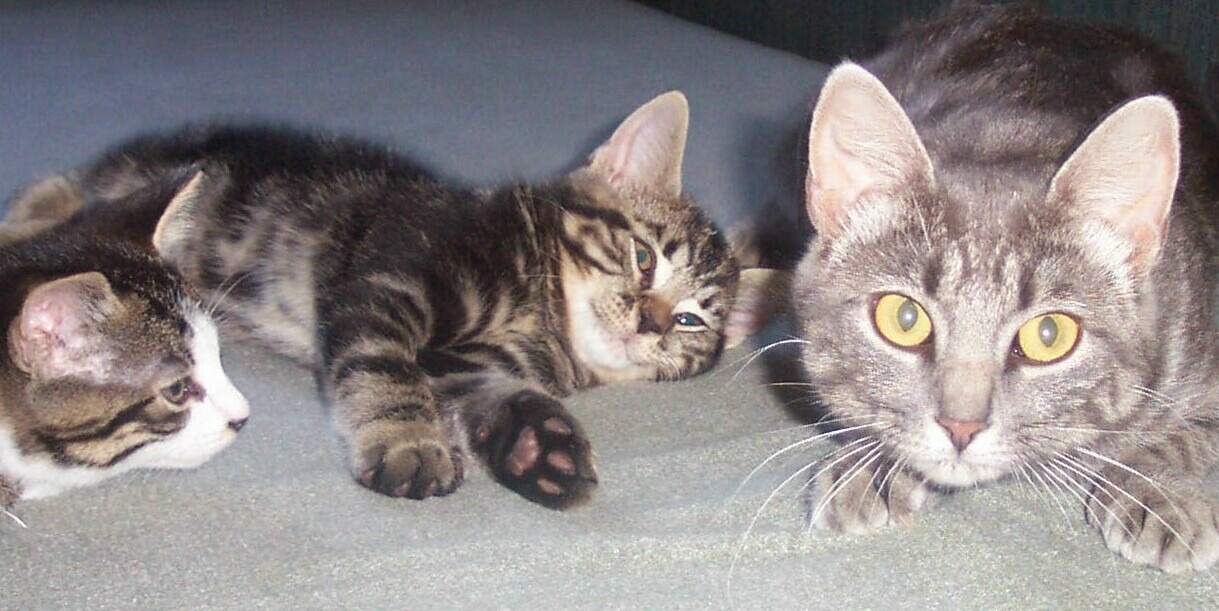 Now this is a rum punch profken. Was it ever delicious. I did add a little wild flower honey, personal preference only. It worked really well in this treat. The drink was pretty, tart and tangy with a lovely flavor. So sinfully good. Thanks for sharing another winner. Made for Fall Pac 2012.
Mix all ingredients together in a pitcher or punch bowl.
Chill in the refrigerator for at least 1 hour before serving.
Add ice if desired.
Garnish with nutmeg and orange slices.