kimmouse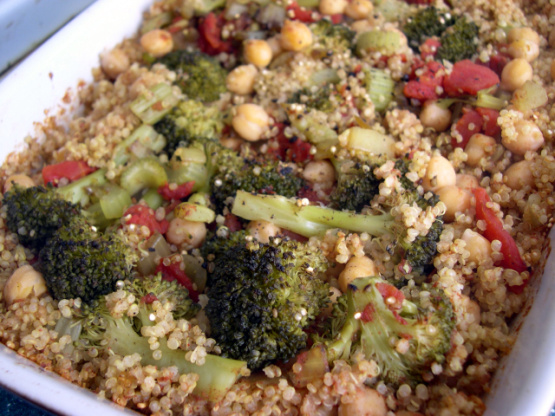 I've been trying to find different ways to use quinoa, since it is so good for you. This recipe is from Eden Organic Foods.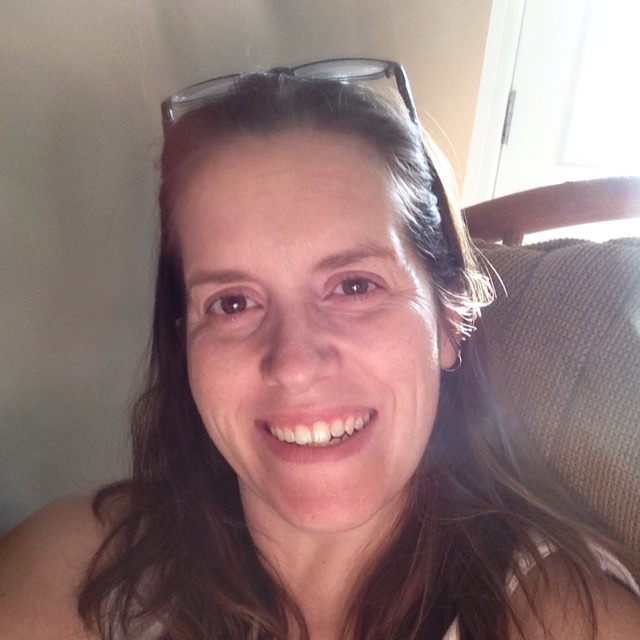 This worked out well for our family. My 2yr old nephew would not eat it but everyone else liked it and there were no leftovers. It was a bit spicier than I expected it to be with the curry spice I used as I just used plain sesame oil. This may be why my nephew didn't want to eat it. Not sure if I will make this again, but it worked for a quick dinner last night! Thanks!
Preheat oven to 350°F Roast rinsed quinoa in a skillet until it pops.
Place in casserole dish and add water.
Heat oil and saute onions, garlic, and curry in skillet until onions are translucent.
Add celery, broccoli, and tomato; saute briefly and add to quinoa.
Add soy sauce and vinegar.
Cover casserole dish and bake for 45 minutes.