Quicky Lemon Crisp Cookies
katew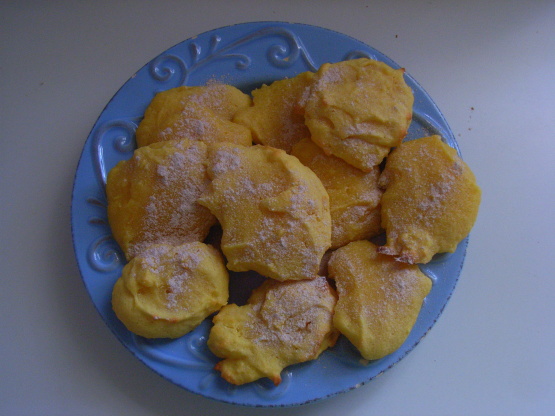 A real quick lemon cookie made with lemon instant pudding mix. Recipe found on the internet.
Cream shortening, then add flour baking soda and salt.
Mix well and add sugar and the pudding mixes and blend well.
Add eggs and mix.
Drop by teaspoon on greased cookie sheet and bake at 375 degrees for 8 to 10 minutes.