Quick Cheatin' Cheesecake for One
Annacia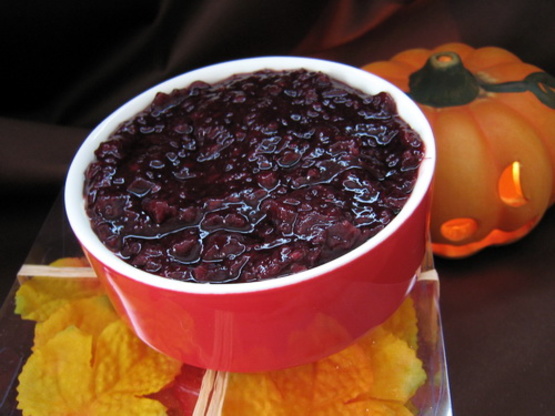 I don't make cheesecake too often...we like it too much! But sometimes I get a craving. When I do, I try this. It's fast and delicious.

I'm not staring this only because it was an inspiration for me. While I did use the listed ingredients I used them a bit differently. I had about 4 tbsp of light cream cheese from another use so I used it all in a very small dish on top of a layer of graham cracker crumbs. I softened it and added Splenda and a bit of vanilla to the cream cheese then placed it back in the fridge to firm up again. It was then topped with no sugar raspberry jam (it's what I had). The dish is about 2 1/2 inches across and half of it was a perfect sized dessert. :D
Spread graham wafer squares with cream cheese.
Top with jam.
Sandwich together and enjoy.
Try it with chocolate flavored cream cheese, or try different flavors of jam.