Quick and Easy Peas & Water Chestnuts
Peas are about the only vegetable my DH likes, and this micowave recipe is so quick and easy. It came from the back of a bag of frozen peas!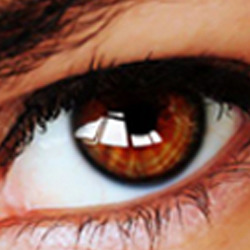 Dressed-up peas! My mother added water chestnuts to peas, and I had not had them that way in many years! Love the crunch! Made for the L-O-V-E Train 2012.
In a 2 quart dish, combine peas and water; cover and microwave on HIGH for 7 minutes.
Stir in remaining ingredients.
Cover and microwave again on HIGH for 3 minutes or until heated through.
Add salt to taste, if necessary.