Quick and Easy Deviled Eggs
This is a family favourite. It's requested of me every time we have a family gathering, since I was about 10 years old. It was passed down by my grandmother. With the ingredients, it may not look like much, but it packs a lot of taste!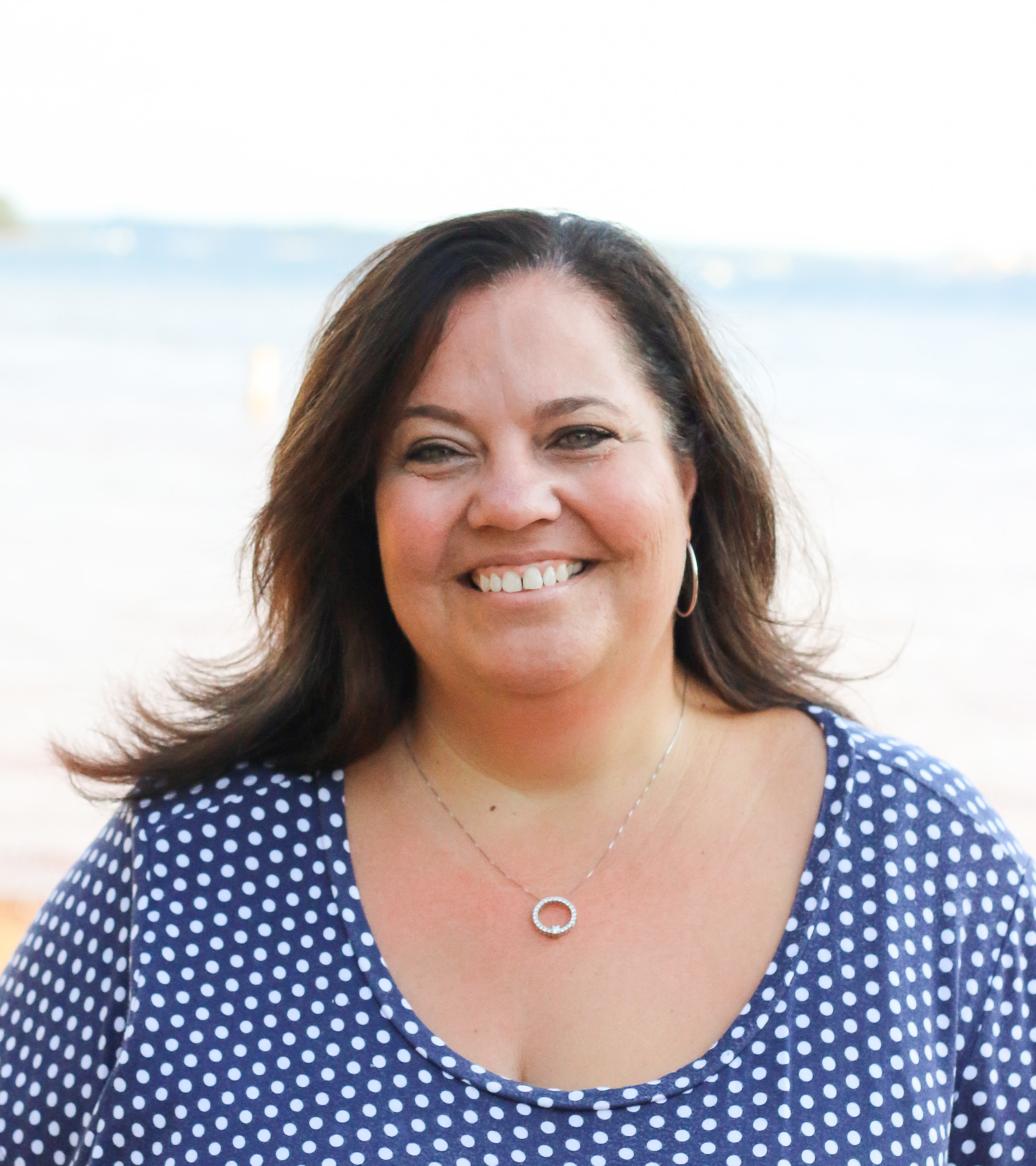 This is an example of not messing with a perfectly simple recipe. My family likes deviled eggs that are not jazzed up with a lot of superflous ingredients and this recipe was perfect. Thanks Butterymufkin for sharing!
Peel your eggs.
Slice vertically down the center.
Empty yolks into a medium-sized bowl, setting aside the egg halves.
Add Miracle Whip into egg yolks, adding a pinch of salt, and a pinch of pepper.
Mash or mix ingredients until creamy.
Spoon yolk mix into egg halves.
Top with dashes of paprika.
It can be served right away, or chilled to your preference.