Turkish stewed leeks. It is fine if you need to cut up the leeks to fit them in your pan.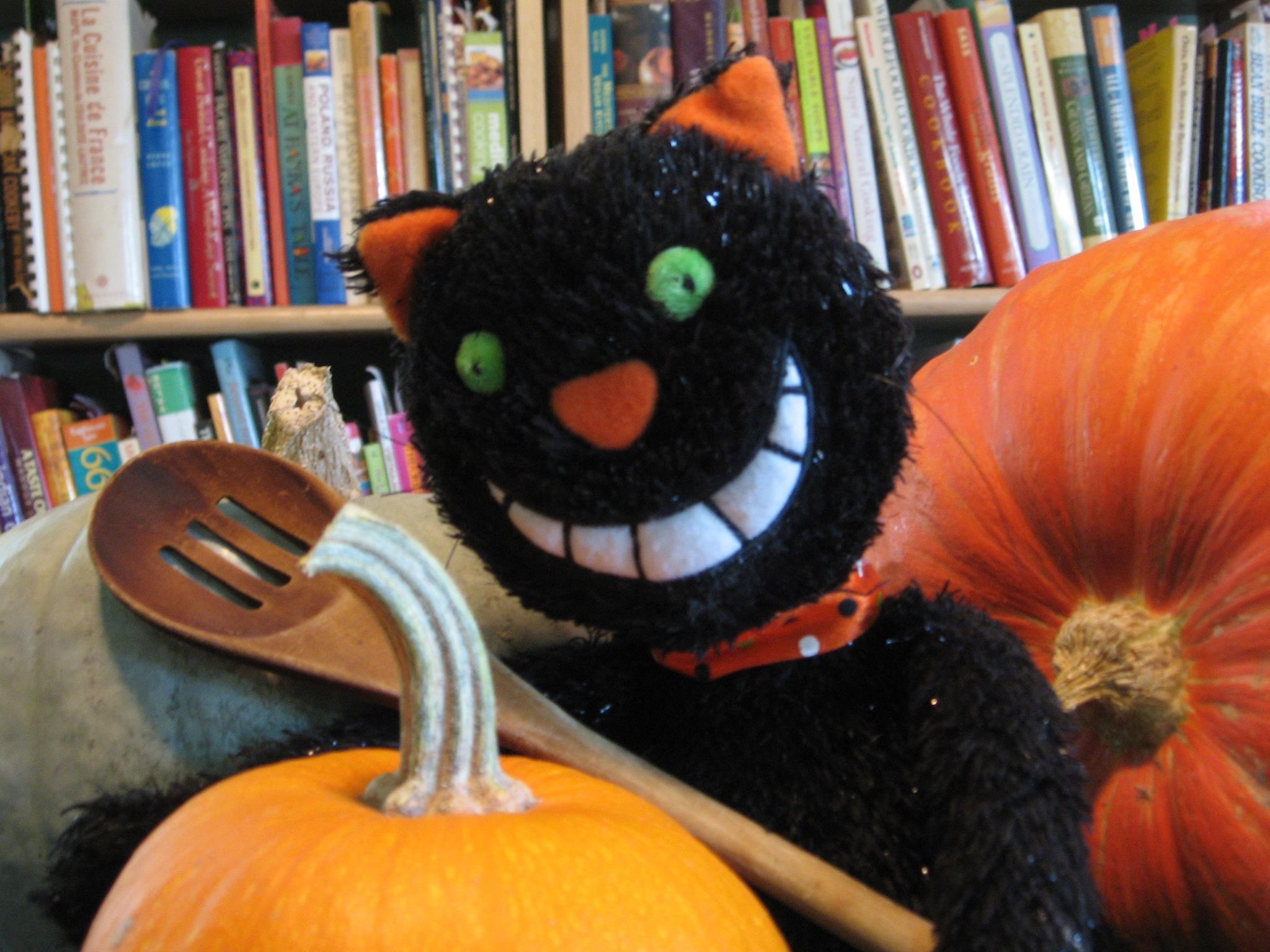 This was a VERY NICE dish. I made a half recipe. Trimmed and cut in half they fit in my medium pot perfectly. I had never had leeks not sliced up before. They were visually appealing but hard to cut after they were cooked so we had to peel off layers and eat them kinda like greens. The dill is a nice flavor enhancer. This was good with fish. Made for NAME tag.
Wash leeks and halve them crosswise.
In a large saucepan, slowly saute the onions in hot oil until lightly browned.
Add leeks and saute a few more minutes, turning carefully to prevent them from coming apart.
Add tomatoes through broth; bring to a boil, reduce heat and simmer 30 minutes.
Remove from the heat and let cool.
Sprinkle with dill before serving.