This spicy stew is a great way to use up leftover pork and chicken. Delicious served with corn bread for a complete winter meal. Recipe source: Shoppers newsletter.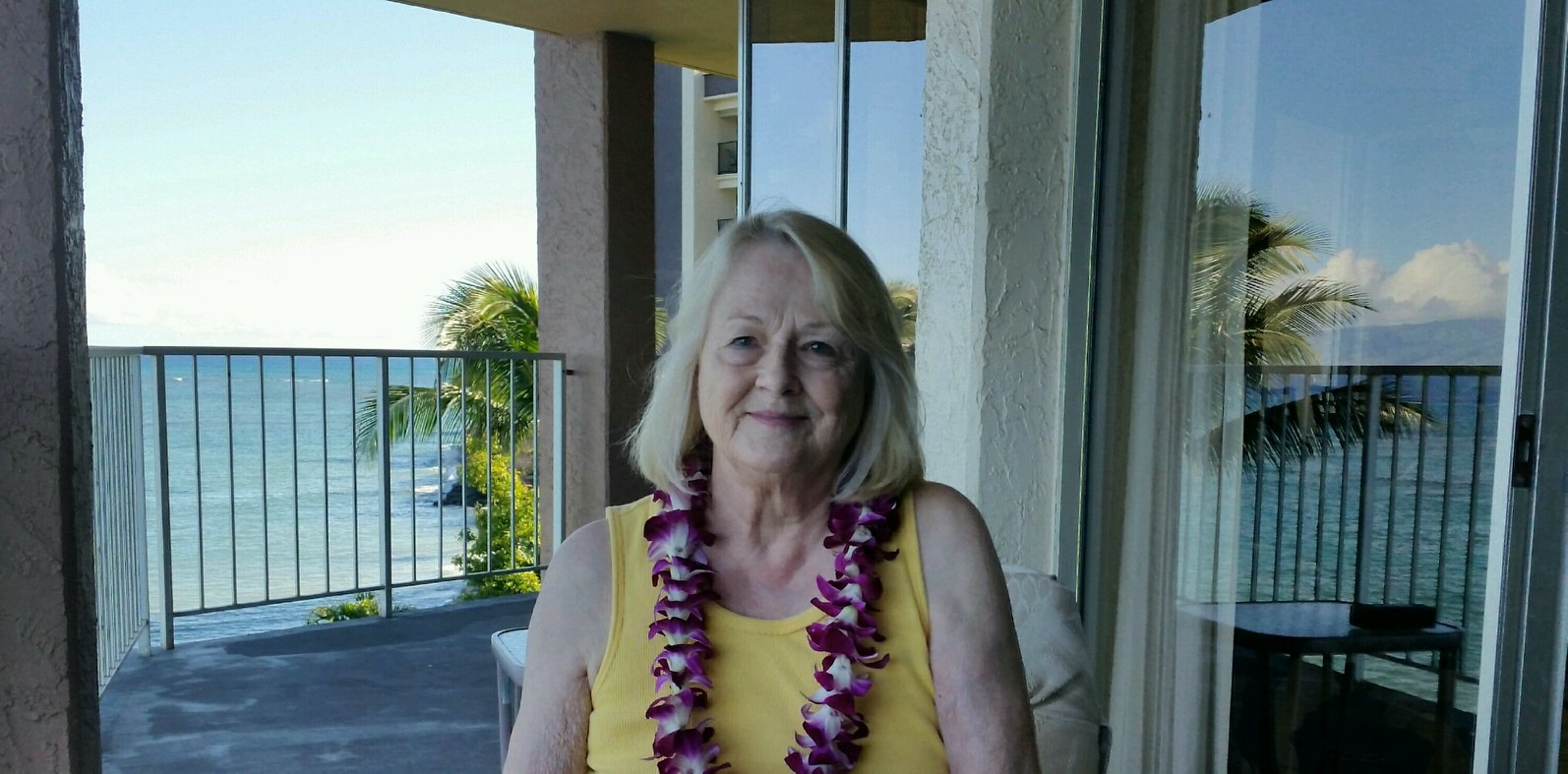 A very good recipe. I made this as directed except I used pure chile powder and dried Mexican oregano for full flavor. This turned out very good, served with jalapeno cornbread and green onion on the side. Thanks for sharing your recipe ellie. Definately a hit at my house.
In a large pan, cook onion and garlic in melted butter until soft.
Add chicken and pork.
Cook until meat is brown.
Add water, chili powder, homny, salt and oregano.
Bring to a boil and simmer 30 minutes.
Serve with optional garnishes (lime, radishes and cilantro) if desired.