Polenta Casserole With Sauteed Bell Peppers and Sausage
From Cook's Illustrated 'Cover and Bake' cookbook, but I found it on Salt Lake City Desert News website --Sounds good. I know the original recipe calls for from scratch polenta, but this sounds easier. Not sure about cooking time.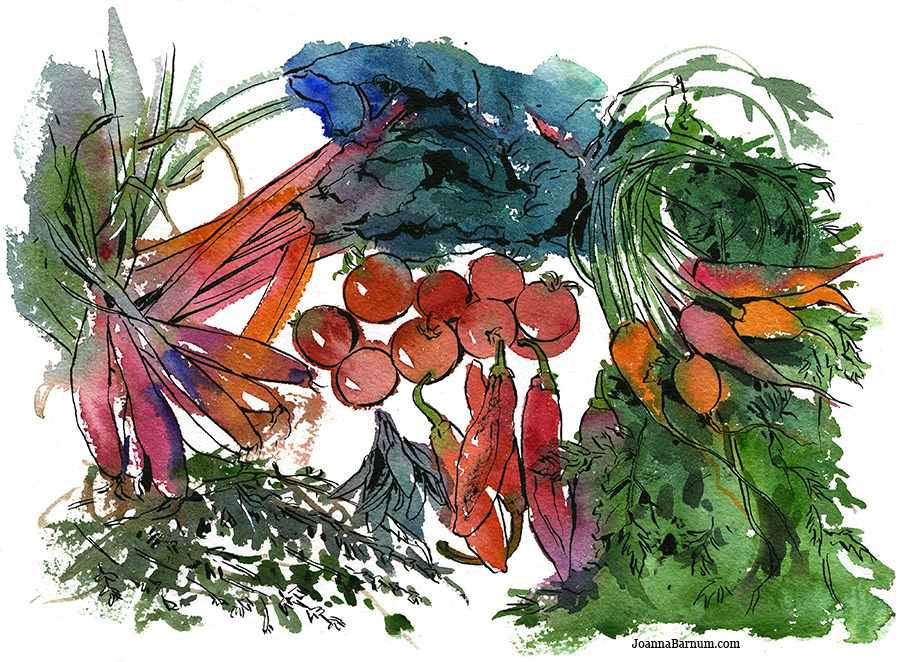 This is very delicious. There are only 2 of us, so I freeze the rest & reheat. I made the recipe from the cookbook and made polenta from scratch as follows: 2.5 cups whole milk 3 cups water salt 1.5 cups cornmeal for polenta 2 TBSP unsalted butter 1 garlic clove, minced black pepper Boil water, milk, 2 tsp salt. Slowly pour in cornmeal, stirring constantly. Reduce heat to lowest, cook, covered, stirring vigorously every couple minutes, about 10 minutes until it looses raw taste. Stir in butter, garlic, salt & pepper to taste. Cover while you make the rest, then spread in bottom of casserole and top with the pepper & sausage topping.
Heat the oven to 400 degrees. Slice the polenta in half-inch slices and cover the bottom of a 9-by-13-inch casserole dish. Press together to make one layer.
Heat the oil in a 12-inch skillet over medium-high heat. Add peppers, onion and 1/2 teaspoon salt; cook until peppers are soft, about 5 minutes. Add sausage and cook until the meat loses its raw color, about 5 minutes. Add garlic, thyme and red pepper flakes, cook about 1 minute.
Add tomatoes and juice; bring to a simmer and cook, stirring occasionally, about 5 minutes. Take off heat and stir in the vinegar. Season with salt and pepper to taste.
Spread sausage mixture evenly over the polenta and sprinkle with cheese. Bake in middle rack of oven until the polenta is heated through, about 20 minutes. Cool 10 minutes. Sprinkle with parsley before serving. Serves 6 to 8.