This is one from a German grandmother. She will often cook hamburger with onion and make a gravy to blend with it to pour over the pink potatoes.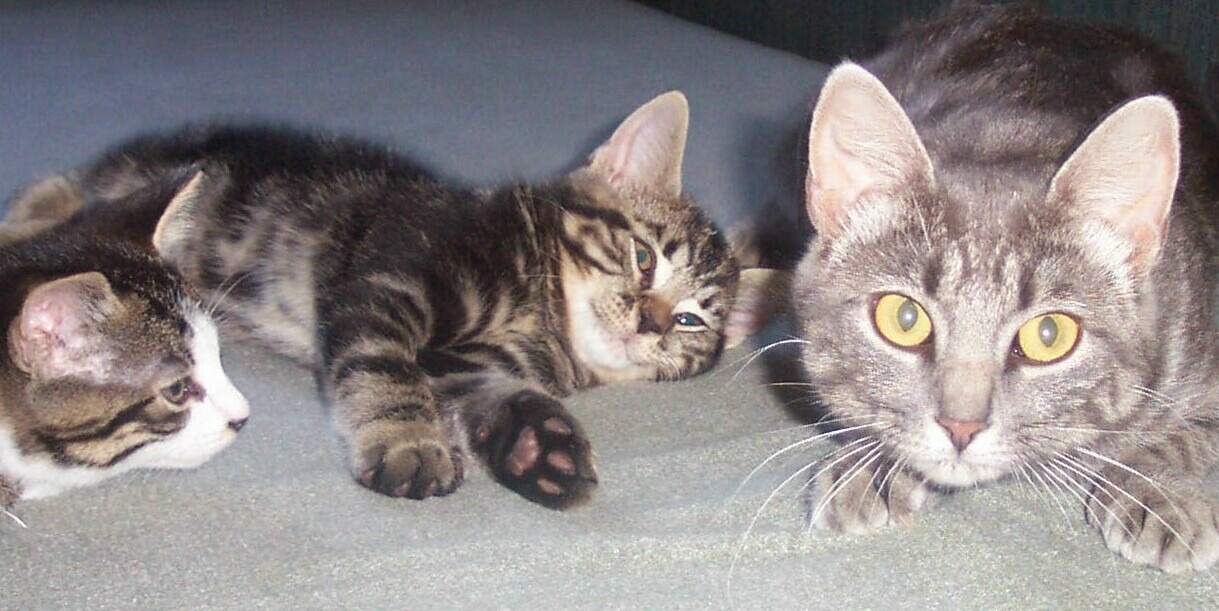 These pink potatoes were awesome. We really enjoyed the flavor and texture of this tasty dish. I used Yukon gold potatoes and organic carrots and sweet onions, they were so good in this dish. This was the perfect comfort food dish. I did take your suggestion and served the potatoes with Hamburger Gravy. So happy that I did. I had a very happy hubby and no leftovers, it was that good. Thank you so much for sharing your recipe. Made as written and wouldn't change a thing. Made for Think Pink 2014.
Cook the potatoes with salt until done.
Drain into a colander.
Cook the carrots separately with some sugar and salt until tender.
Drain into the colander.
In one of the pots add the butter and melt and saute the onion till tender.
Add the flour and cook one minute.At this point stir in the milk.
Add the potatoes and the carrots and Mash together until smooth.
Add the salt and pepper and some garlic or onion powder if desired.