Pineapple Chicken Burritos
This sounds like a wonderful tropical version of classic chicken burrito. I found this at Real MOM Kitchen posted by Laura. This recipe makes a lot and has freezing tips for OMC. As we are currently in the middle of playing spring PAC have not gotten a chance to make so the times are estimates.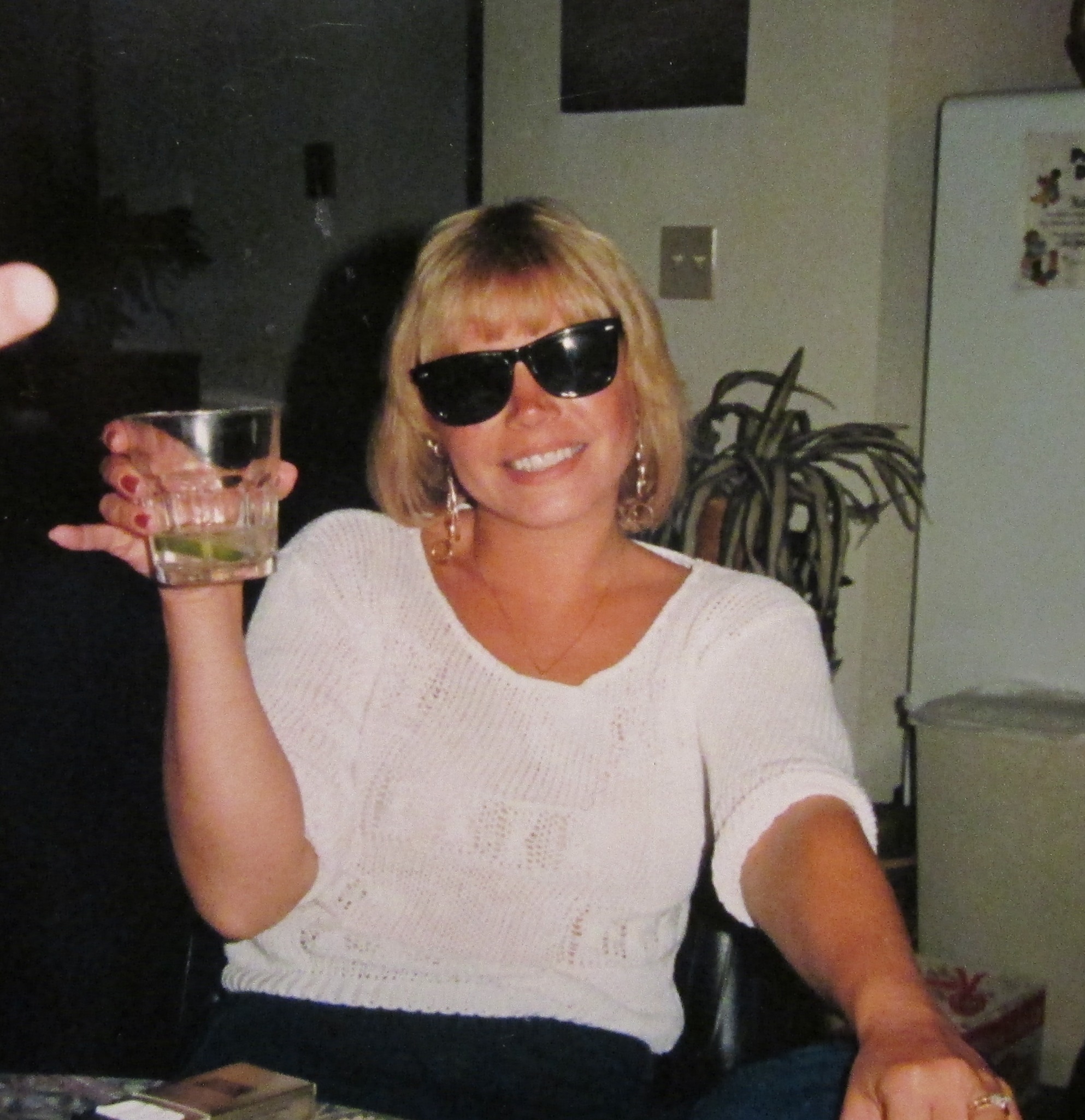 Wow! This was really unique stuffing for burritos, and everybody loved them. I tasted the filling beforehand and it was kind of bland for my group of eaters, so I added some jerk seasoning and some cayenne for kick. That made it delicious. I halved the recipe because I had no room or time for freezing, but daughter will definitely take the other half home next time! Half the recipe filled 6 burritos squeezed into a 9X13. My rice was leftover and had a bit of seasoning in it already, but it was from a Caribbean recipe, so the flavors blended well. With the added spices I will make this again, it is a keeper for sure! ZWT9
Place the chicken in the crock pot and top with the pineapple, beans, and salsa. Cook on low for 6-8 hours.
Remove the chicken and shred. Mix the chicken back into the pineapple/bean mixture.
Mix the cumin, garlic, onion, salt and pepper into the rice and add to the chicken bean mixture.
Pre-heat oven to 375°F.
Use half the mixture to fill 5-6 of the burrito size tortillas. Allow the other half of the mixture to cool for freezing.
Place the 5-6 made up burritos in a 9x13 pan. Pour 1 can of the green enchilada sauce over the burritos.
Top with 1 cup of the shredded cheese and place in middle rack of oven and bake until the cheese is nicely melted.
Enjoy!
TIP: Place the remaining cooled filling mixture in a gallon sized freezer bag and freeze for another meal. Then place remaining Tortillas and shredded cheese in separate freezer bags for freezing.
To use thaw all three bags. Then follow steps 4-7.