Jubes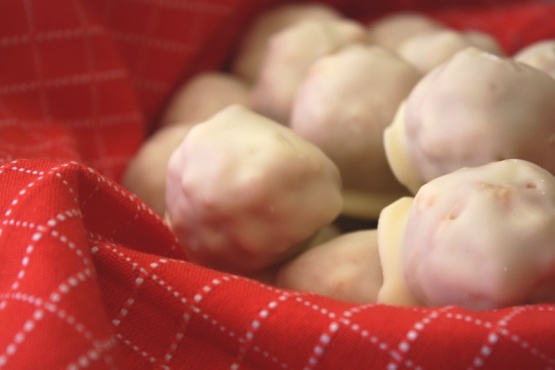 This recipe is from an old recipe book I found. These are my grandsons's favorite recipe. I am required to bring these to holiday get togethers:) I have made these with chocolate and white chocolate. Time does not include refrigeration time. I am unsure of exact quantity as I always double or triple the recipe.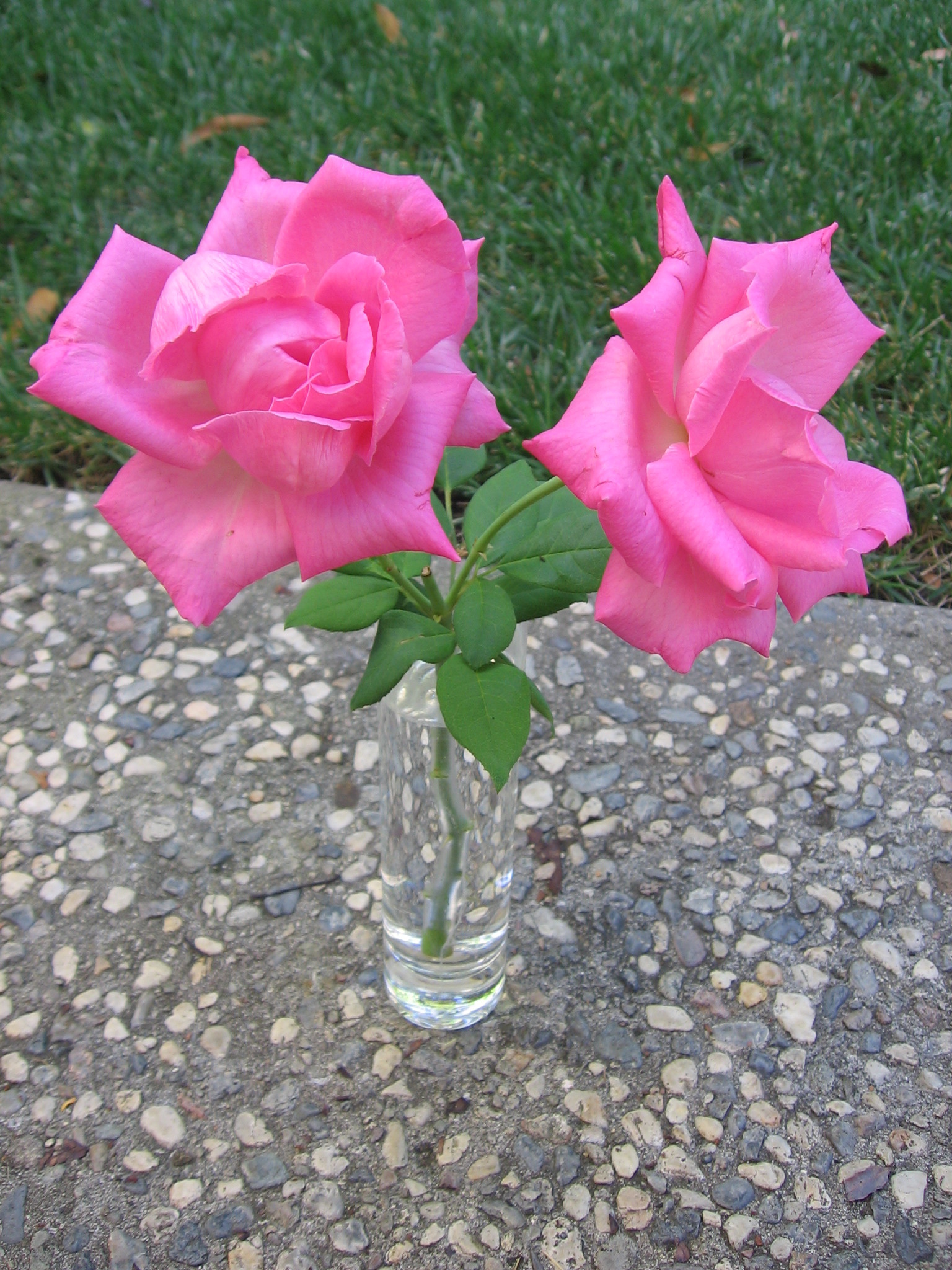 Top Review by Maito
These were great candies! I used a crunchy natural peanut butter, and 3/4 of the amount of sugar (and they were still very sweet). When you mix it up, it will be crumbly, but does stick together well if you squeeze it in the palm of your hand. I tried making some with the glaze blancpage mentions, and others dipped in melted bittersweet chips. The chocolate so blows away the glaze. The ones I made with the glaze also did not stay crispy the next day, I guess the moisture surrounding them soaked in. Do give yourself some time for coating these, the balls are delicate (maybe even do small batches, so the ones in the frig stay more firm). Plan on about a tablespoon of chocolate chips per (golf ball size) candy, if you want them well coated. For a whole recipe I would have gotten 5-6 dozen, so double that number if you make them melon ball size. These are very yummy treats and do taste a lot like Reese's peanut butter cups. And yes, they are addicting!
Mix peanut butter and soft butter until well mixed.
Add Rice Krispies and mix well.
Add powdered sugar; mix well. (I found it easier to mix with my hands).
Mold into melon ball-sized balls.
Put in refrigerator until cold.
Melt chocolate as per instructions on package. I use coating chocolate bar squares that comes in the one pound or two pound packages and melt in microwave. I usually double the recipe. You can use a bag of chocloate chips and 1/2 bar paraffin, if desired, and cook in double boiler or microwave. I have fixed both ways and perfer the chocolate squares.
Dip balls into chocolate and drain on waxed paper. I store my in the refrigerator.