Old-Fashioned Rice Custard
This is absolutely the BEST rice pudding I've ever found. VERY custardy and creamy at the same time.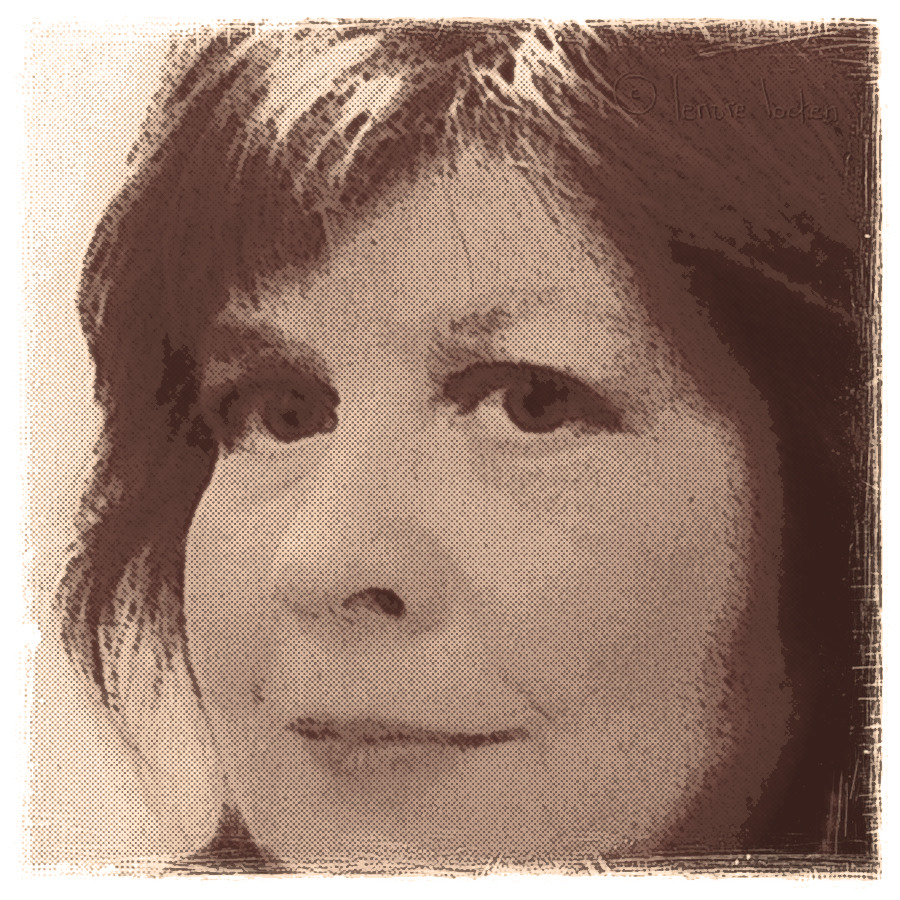 Top Review by Lennie
Gayle, thank you, thank you, THANK YOU. I love my stovetop rice pudding and have been making it for almost 20 years, but for almost that long I have been searching for an oven-baked rice pudding that was creamy and custardy. And now I've found it! I don't usually like rice puddings made with long-grain rice -- they're usually too chewy and too dry -- but this was absolutely superb. It is very moist with lots of custard. The instructions are clear and simple and the recipe was easy to prepare. I sprinkled cinnamon on the individual servings as I dished it out. Now I know what I will be doing with all my leftover rice -- making this yummy dessert! Thanks so much for posting this recipe!
Break eggs into a 2-quart buttered casserole; beat slightly with a fork.
Add milk, sugar, vanilla and salt.
Blend well.
Stir in rice and raisins.
Set casserole in pan of water.
Bake, uncovered, at 350 degrees for 1 hour and 15 minutes, stirring once after 1/2 hour of baking.