Nestle' Toll House Walnut Pie (Aka Black Cat Pie)
flower7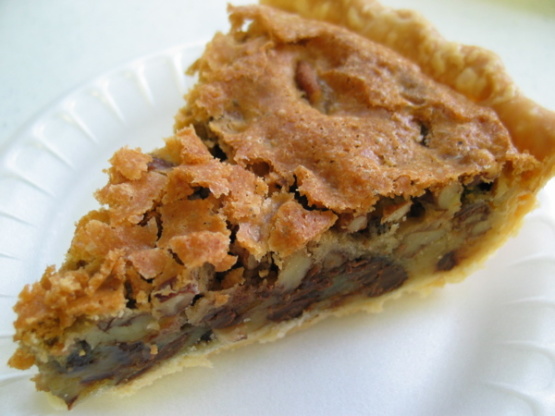 This recipe is adapted from the Nestle' Toll House Heritage Cookbook (1980) and posted at the request of a Zaar member.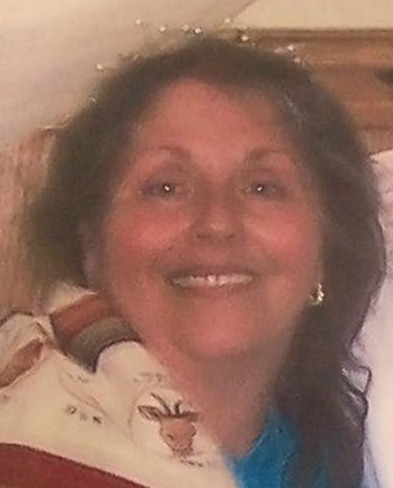 Another 5 star review!! What can I say? This pie is awesome! One is in the oven now for dessert tomorrow ... should it last so long. ;D
Preheat oven to 325 degrees.
In a large bowl, beat eggs until foamy, beat in flour, sugar, and brown sugar until well blended.
Blend in melted butter.
Stir in Nestle' Semi-Sweet Real Chocolate Morsels and walnuts.
Pour into pie shell.
Bake 1 hour.
Serve warm with whipped cream or ice cream, if desired.