Mustard-Sour Cream Salad Dressing
Found this in Taste of Home Magazene and it sounds so good and pretty simple so wanted to put it here to save. Haven't made it yet, but it's sure on my "must do" list. Described in the magazine as s smooth blend with a mild mustard flavor that goes well over salad or greens and makes a big batch, I may try cutting it in half.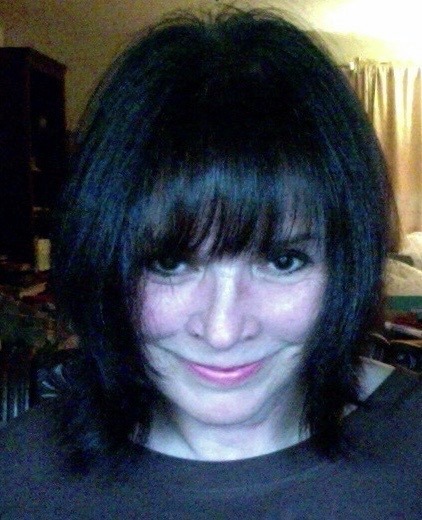 This is a delicious and delightful dressing that was super easy to make. Given that it makes so much, I halved the ingredients and still ended up with a generous amount of dressing that we enjoyed over several nights. Instead of vegetable oil, I did use safflower oil. Other than that, I made this exactly as posted. The dressing has a nice tang and seems to be a perfect consistency. I will definitely be making this again.
Place the first eight ingredients in a blender, cover and process until smooth.
While processing, gradually add oil in a steady stream.
Transfer to a bowl or pitcher.
Cover and refrigerate until serving.