Grilled with a nice charred flavor and exotic spice, these go great with a salad and a side of couscous. You can also cook these under the broiler as well as the grill.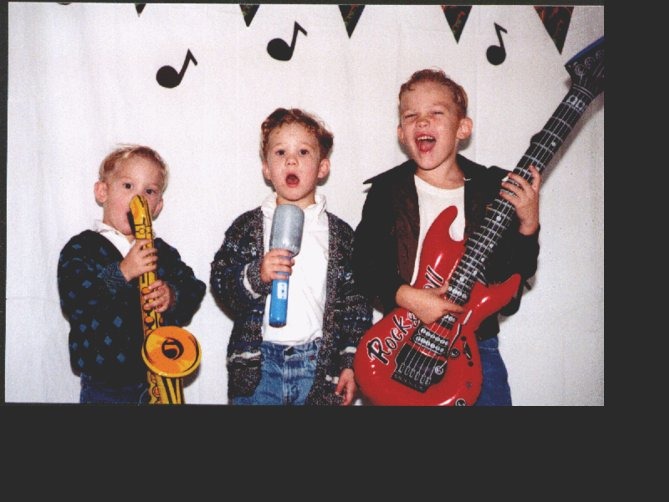 These were sooooo good!!! I only left out the mint, cuz I didn't have any. Love the flavors of this.
Mix together all ingredients until blended.
Chill for 45 minutes to 1 hour.
If using bamboo skewers, soak them for 35 minutes to an hour.
Oil your hands, and divide meat into 24 portions.
Take one portion and shape into an elongated patty like a torpedo and run a skewer through it.
Set on waxed paper until time to cook.
Repeat with remaining meat portions.
Grill for 6 minutes until cooked through.