Delicious late night snack.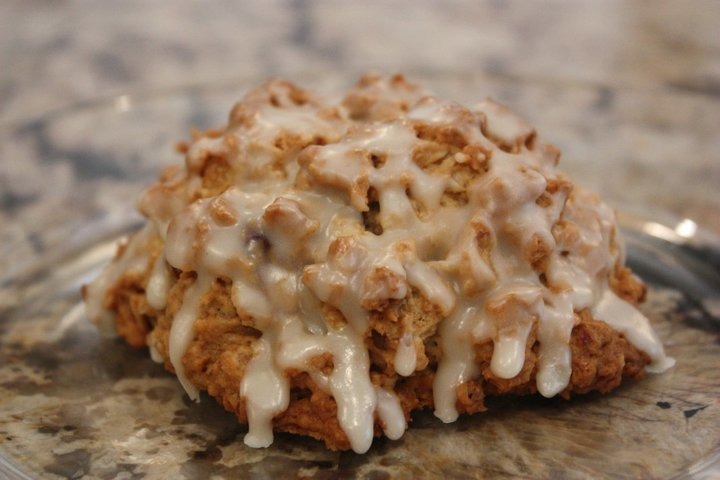 Top Review by aviva
I remember making Monkey Bread in junior high school and I thought this would be a great recipe to make with my young children (2,4,& 6 yrs old). This was a great kid participation recipe. My oldest son said, "This is the best bread I've tasted in my whole life!" I held myself back from revealing to him that it was so good because of the tons of sugar and butter. :) I used three jumbo cans of buttermilk biscuits. This was a little too much for the bundt pan. They rose up higher than the pan and some of the sugary mixture dripped in my oven. I used real butter and left out the nuts. I started off putting everything in a big plastic bag, but the bag broke from the weight. I transferred the contents to a huge bowl and mixed the pieces together with my hands. I did not grease my non-stick bundt pan thinking I wouldn't have a problem getting it out. The bottom third of the bread did not come out on its own. It was a good thing the appearance of the finished product didn't matter. I would highly recommend this recipe.
Cut each biscuit in fourths with scissors.
Shake biscuits in bag with sugar and cinnamon.
Layer biscuits into greased tube pan.
Sprinkle with nuts.
Melt margarine and brown sugar and boil 1 minute.
Pour over biscuits.
Bake for 35 to 40 minutes at 350 degrees.
Let stand 10 minutes before removing from pan.
To serve, just pinch off pieces and eat with fingers.