Parsley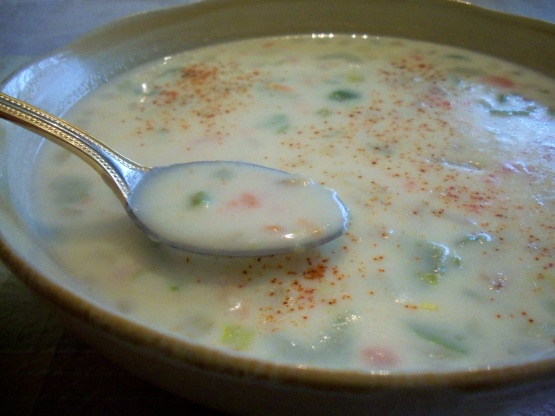 My Mom ran a little restaurant in a bank building and her soups were the best. The most popular one by far was this clam chowder. The only changes I made were to add more clams than she did. I also wait to add the whole milk until the end, because I like mine thicker and that way you can control the thickness to your taste. Enjoy!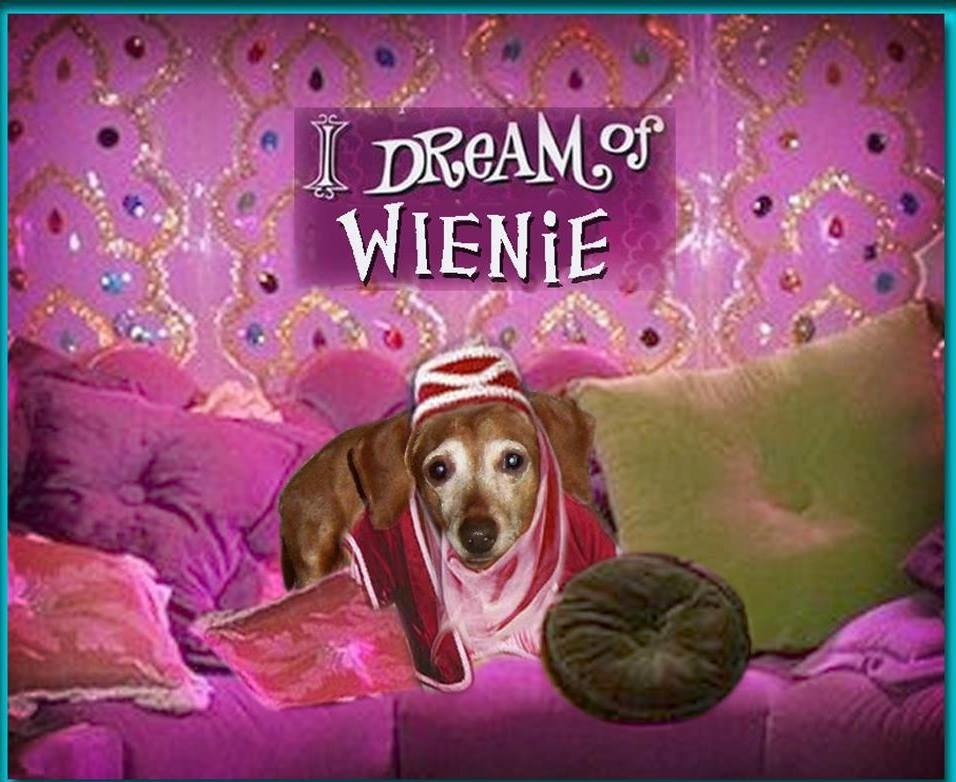 Your Mom has a wonderful recipe here! I made this according to the recipe, using fat free half & half. As mentioned in the intro, I waited to add the milk. I didn't use a whole quart, so it would stay on the thicker side. The carrot added a nice color and sweetness to the chowder. Thanx for sharing!
Place potatoes, celery, onions and carrot in a pot with enough water to cover and stir in the chicken stock base.
Cook until tender.
In a separate, larger pot, melt butter and whisk in flour.
Add the half and half and whisk.
Add the veggies with all of their liquid and mix.
Add the clams.
Heat through, BUT DO NOT Boil.