Catnip46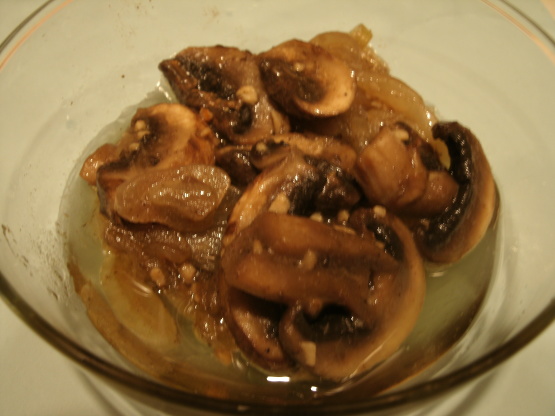 Found this in Taste of Home magazine and have made it a couple of times.
In a large saucepan, combine all ingredients.
Bring to a boil over medium-high heat. Cook, uncovered, for 6 minutes, stirring once.
Cool to room temperature. Transfer to a bowl, cover and refrigerate overnight.
The flavor is really enhanced after overnight refrigeration.