Mackinac Island Butter Pecan Fudge
Pneuma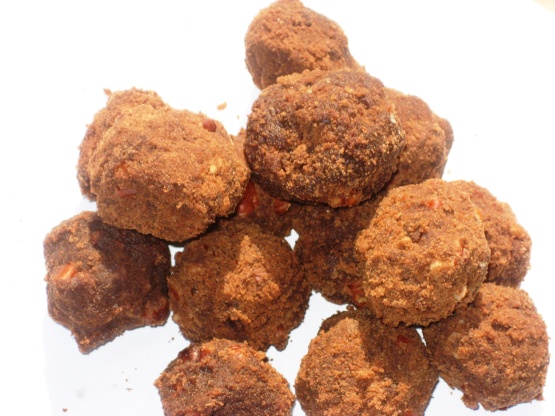 One of my favorite places to visit every summer is Mackinac Island. Two of my favorite things to do while on the island is ride my bike around the perimeter of the island and then walk through town going in and out of all of the fudge shops looking for free samples. I'm so happy I found this recipe so I can make my own fudge between visits up north. I bought this recipe booklet called Mackinac Fudge Recipes for my cookbook swap partner. I hope she doesn't mind me posting a few of the recipes here on Zaar.

I'm glad I saved this PAC recipe for last, as it was so delicious. Made as directed and totally enjoyed. This will be a new keeper fudge recipe for the holidays. Thanks Queenie, made for PAC Spring 2009!
Mix sugar, syrup, cocoa, flour, and milk.
Boil to soft ball.
Add butter and vanilla.
Cool and beat.
Add Pecans.
Pour on greased dish
Cut into squares.