Low-Fat Raspberry Brownies for 1 or 2
This is a recipe that I enjoy when I just want to make a treat for myself but don't want the high calories and fat or the leftovers. I think they are really good, but don't expect them to taste like regular full-fat brownies! I'm mainly posting to get the nutrition facts, but I hope some of you out there will enjoy them as much as I do!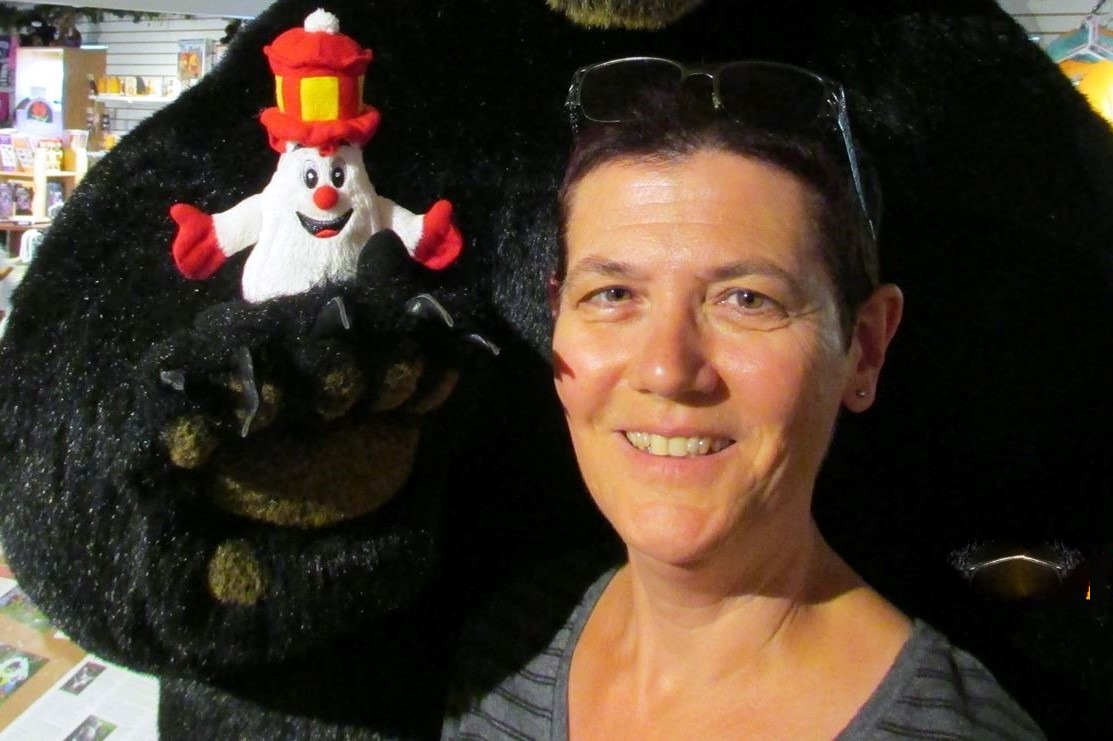 I was intrigued by this recipe. My husband likes anything that has the raspberry/chocolate combination. We enjoyed this recipe, however, I will add a bit more sugar the next time, as we found it not sweet enough. Very moist and the perfect serving size for 2 people. :)
Preheat oven to 350 degrees; Grease a loaf pan or other small baking pan of similar size.
Combine frist 3 ingredients in small bowl.
Combine next 5 ingredients in separate bowl.
Add dry ingredients to wet and fold in raspberries.
Bake 15-20 minutes or until done. Serve warm!