This recipe comes from the Fall 2006 issue of Cooking for 2. It is very light and makes a quick weeknight dessert for 2. The recipe is credited to Joan Jay of Frisco, TX. I use Splenda when making this and it works great.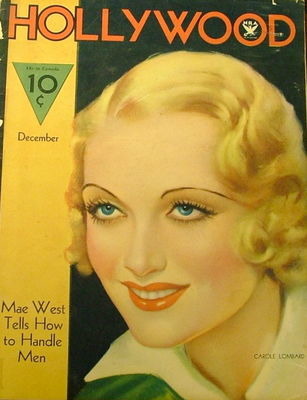 Great! I didn't have any whipped topping, so I just made it without, and it ended up tasting like a sweet lemon pudding. Next time I'll do a bit less sugar and even more lemon juice!
In a small saucepan, combine the sugar or Splenda and cornstarch.
Over medium low heat, stir in milk until smooth; bring to a boil, stirring constantly.
Cook for 1 to 2 minutes or until thick and bubbly; remove from heat.
Stir in the lemon juice, zest and vanilla.
Place the pan in a bowl of ice water and stir for 2 minutes to cool.
Fold in whipped topping and food coloring if using; spoon into dessert dishes, cover with plastic wrap and refrigerate for at least 1 hour before serving.
Garnish with additional whipped topping if desired.