Diana 2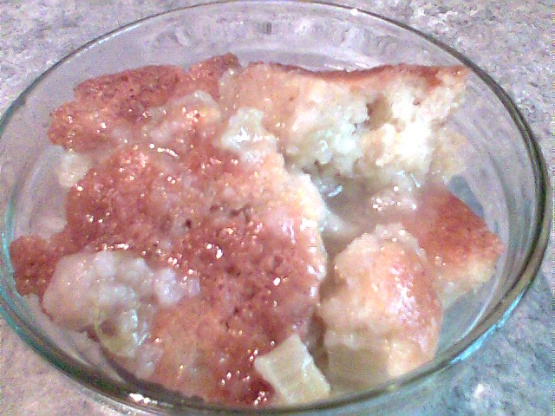 Rhubarb season is around the corner! This recipe is a great combo of sweet and tangy! I usually double the sauce ingredients and I ALWAYS omit the gross raisins! :o)! BTW, 1/64 tsp=a pinch! :o))!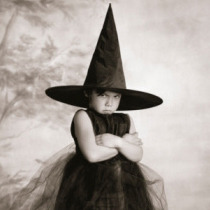 I'm a big fan of pudding cakes, and a lover of rhubarb, so clearly, making this recipe was a must. Fantastic flavour. I didn't have any lemons, so used a lime in its place. I even liked the raisins in it. As like M&Mers, I too doubled the sauce. :) Most recipes never have enough. Since I'm the only one that likes rhubarb, I'm going to freeze individual portions to be enjoyed later. I'll let you know how that works out. This is going to be a "must make" every Spring. Thanks so much for sharing your wonderful recipe. UPDATE June 12/09: Tried it from frozen. Nuked individual serving size for 4 minutes on high. :) This is truly an amazing dessert. This *will* be made every year. Might even give it a try using frozen rhubarb and Splenda. If I do, I'll update again.
For pudding, mix together flour, sugar, baking powder, baking soda and salt in a large bowl.
Stir in rhubarb and raisins.
In separate bowl, beat together milk, egg and vanilla just until combined.
Stir into flour mixture.
Place batter into a greased 8 inch square baking dish.
For sauce, stir sugar and butter into boiling water until dissolved and melted.
Add lemon juice, lemon rind and nutmeg.
Pour gently over batter.
Bake in preheated 350F degree (180C) oven for 30-35 minutes or until pudding is golden brown and firm to the touch.