Lamburgers With Tzatziki Sauce
These are so juicy and delicious, and the feta and green olives are a perfect little surprise with every bite! They're great on a grill or even on the stove top. Toast some buns, pile on the tzatziki sauce, lettuce, tomatoes, and maybe some extra crumbled feta and chow down!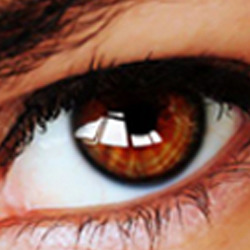 I really liked these! Similar to a Gyro, and a Greek Salad, combined in a bun! Most likely this would have been 5-stars if grilled, but my grill died long ago! I reduced the oregano by about half ~ It would have been too much for me as written! I used Kalamata olives. Made for my Preemie Adoption, Spring PAC 2012.
Tzatziki Sauce: Mix together yogurt, cucumber (make sure that this is well drained, or your sauce will be watery), 1 clove chopped garlic, lemon juice. Add salt and pepper to taste. Place in the refrigerator. This should ideally sit for a few hours.
Place ground lamb in large bowl and mix in oregano, parsley, 1 tsp salt, 1 tsp pepper, and 2 cloves chopped garlic until evenly distributed.
Pour in feta and chopped green olives and mix gently.
Form patties, trying to tuck as much of the cheese and green olives inside.
Grill for 4-5 minutes per side for medium rare. If using a stove top, cook on medium high heat.
Lightly toast buns.
Serve burgers with tzatziki sauce, lettuce, and sliced tomatoes.