Jumbo Shrimp (Prawns) and Balsamic-Orange Onions
The arrival of the first sweet onions of the season is an event to be celebrated, and this dish does just that. The onions are slow-roasted in the oven -- which brings out even more sweetness -- and then combined with both orange zest and juice, plus some balsamic vinegar to balance the flavors. Jumbo shrimp are added here, but sweet scallops would be delicious as well. Serve with warmed flour tortillas so this luscious dish can be eaten taco-style. From the book "EatingWell in Season" and posted for ZWT5.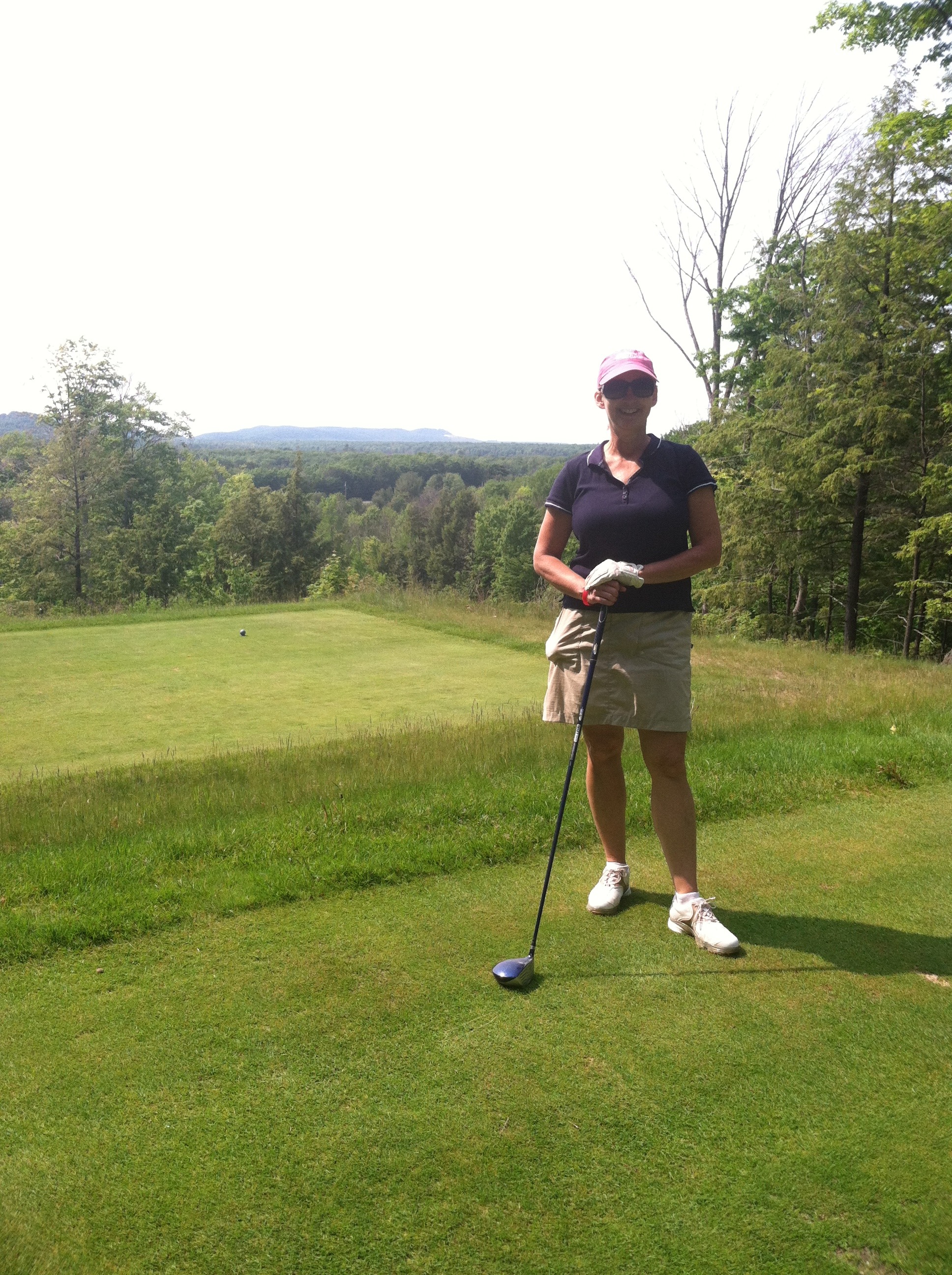 Delicious, well-developed flavors. I need to make this again to perfect the timing for my oven, though. I lost at least half of my onions to burning and had to transfer the good onions to a second pan at step 4. Some of those onions ended up burning, too. I can't figure it out, because in step 2, I cooked the onions for 40 minutes instead of 45, then in step 3 I cooked them for 20 minutes instead of 25 to 30. By step 4, I was wary and after the pan transfer, I only cooked them for 15 minutes instead of 30 and then step 5, I cooked for 15 minutes. I do have an oven thermometer and it was registering 400 degrees, so I'm not sure why they kept burning. That said, I will definitely try this recipe again because with what I had left I could tell the flavors were excellent!
Preheat oven to 400°F.
Toss onions, oil and salt in a 9x13 baking pan until coated. Cover with foil. Bake until softened and juicy, about 45 minutes.
Remove foil, stir and continue baking, uncovered, until the onions around the edges of the pan are lightly golden, 25 to 30 minutes.
Stir in orange zest, orange juice, vinegar, rosemary and crushed red pepper. Bake until most of the liquid has evaporated, about 30 minutes.
Stir in shrimp and bake until cooked through, 20 to 25 minutes. Stir in scallion greens and serve in warmed flour tortillas.