It's Too Easy Cheeseburger Casserole
Parsley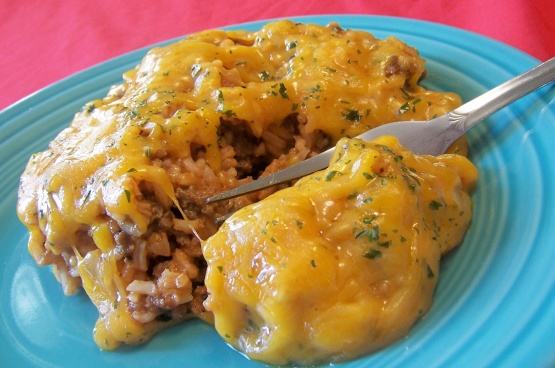 Skillet recipe in under 30 minutes! From the recipe booklet included with my new electric StepSavor Skillet/Griddle.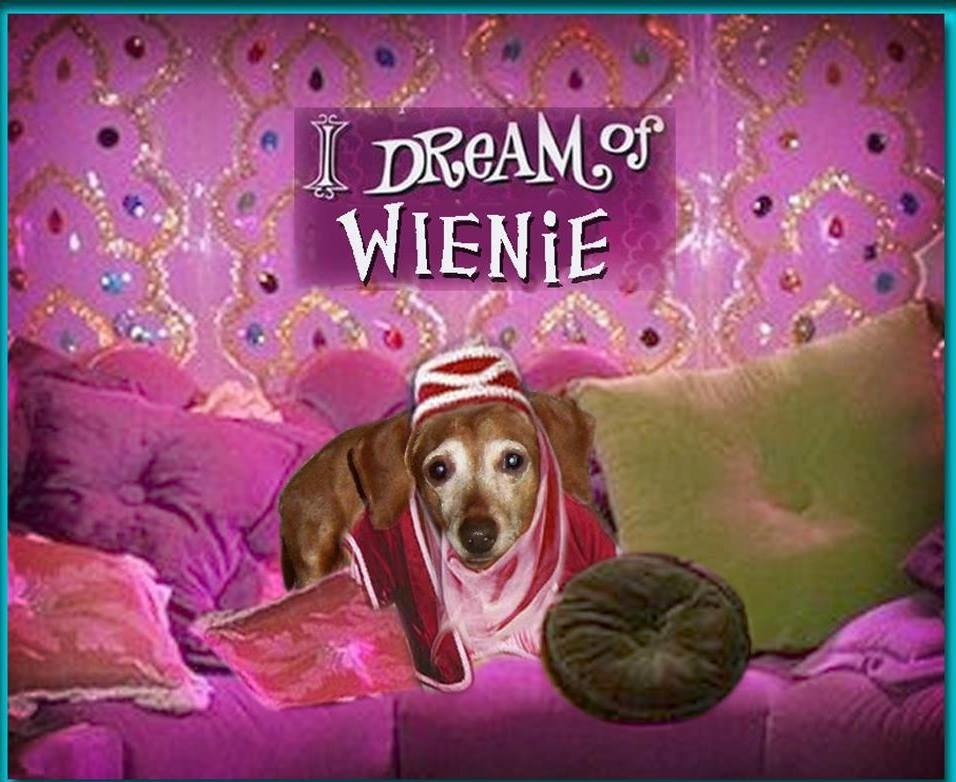 A quick and easy, yummy kid-pleaser! My kids REALLY loved this. It does kinda taste like a cheesebuger. It doesn't state to drain the browned beef, but I did anyway. I added a little garlic and sprinkled the top w/ parsley. I'll make this again on my busy days. Thanx for sharing.
Preheat skillet to 300°F.
Place ground beef and onion in skillet and cook until beef is no longer pink.
Add water, ketchup, tomato sauce, mustard, salt and pepper.
Mix well and bring to a boil.
Add rice and mix thoroughly.
Cover, and reduce temperature to 200°F
Let stand 5 minutes.
Top with cheese; cover and let stand 5 minutes more.