Italian Style Monkfish Bake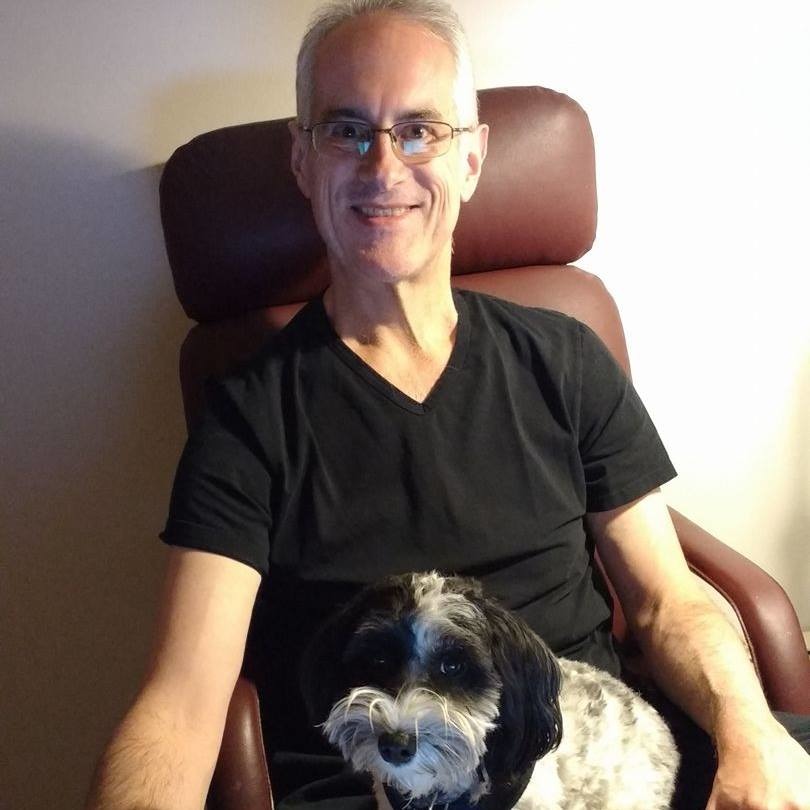 Top Review by Jim C.
Delicious, and I actually like the free-form approach to ingredient amounts; you can hardly go wrong! I was tempted to add garlic, but I didn't and it doesn't need it. I did add salt and pepper, though, and I like to cut the monkfish into medallions before cooking it; it's more good-looking and user-friendly on the plate.
Sauté onions, celery, and green pepper until tender; then add stewed tomatoes and monkfish.
Bake in oven at 350° for 20 minutes.
Before the dish is done, add grated cheese to the top layer and finish baking (5 minutes approximately).