Italian Pignoli Cookies (Cookie Mix)
Source: Betty Crocker "Bring a delicious and sweet part of Italy into your home with a classic almond cookie rolled in pine nuts."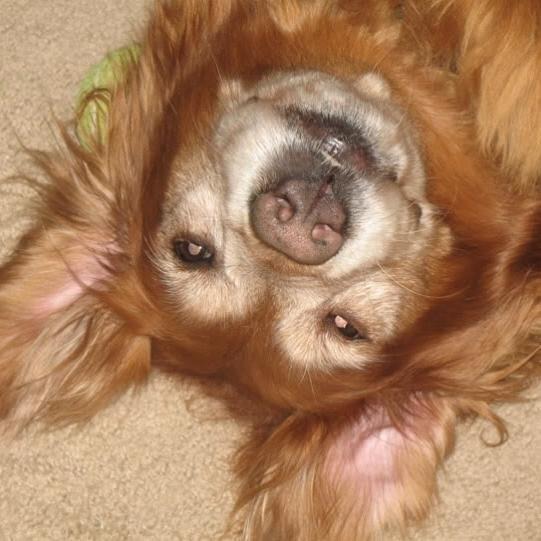 These are very good and the almond paste keeps them nice and chewy. I only rolled one cookie in pine nuts for the photo op. The rest of the batch I left plain. These cookies are super easy to make too. I mixed them with a fork in the beginning and then used my hands as I don't have a heavy duty mixer. Made for Make My Recipe Reunion in the Australian New Zealand forum.
Heat oven to 350°F
Spray cookie sheets with cooking spray.
In large bowl, beat cookie mix, granulated sugar, butter, almond paste and egg with electric mixer on low speed until soft dough forms.
Shape dough into 1 1/4-inch balls; roll each ball in pine nuts, pressing to coat.
Place balls 2 inches apart on cookie sheets.
Bake 13 to 17 minutes or just until edges are light golden brown.
Cool 5 minutes; remove from cookie sheets to cooling rack.
Cool completely, about 15 minutes.
Before serving, sprinkle with powdered sugar.