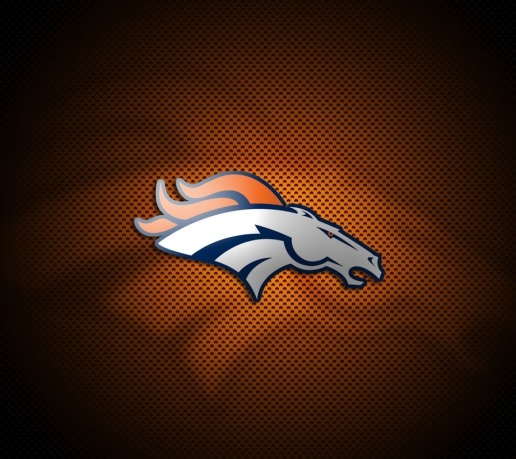 I'm not sure if I should've given this stars or not, because I kinda tweaked it a lot. Like a few others, I added 1/4 tsp. cumin and 1/4 tsp. paprika. It seemed like it needed "something" (besides the tahini...), so I added a tiny bit of salt, and on a whim, threw in about 1 1/2 Tbsp. creamy peanut butter. It is excellent! I love hummus, and making it without tahini is great! When I buy tahini I usually end up using it once or twice, because I forget I have it or it gets pushed to the back of the fridge by the men of the house that give it a funny look. Thanks!
Put all ingredients into a food processor and blend until smooth.
Chill in a covered container.
Garnish with parsley.
Optional ingredient: add a small clove of garlic when you process this in the food processor.