lynmoz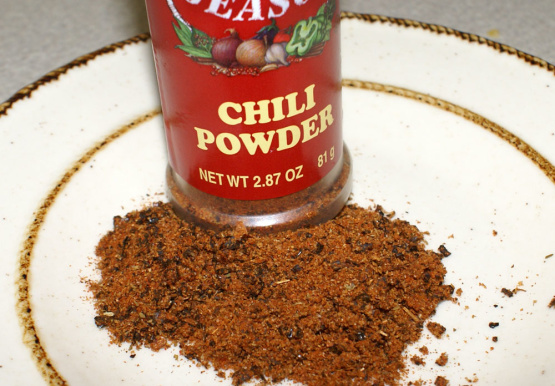 This homemade chili powder is much fresher than what you get in the store (unless you live in New Mexico or Mexico). At my house, this chili powder would only make enough to put in one batch of chili!

I found smoked paprika in our local supermarket's bulk section. I used this chili powder for this recipe from Taste of Home: http://www.tasteofhome.com/Recipes/Rainbow-Vegetable-Skillet

The recipe worked really well. I had a Hubbard squash the size of a basketball, and the recipe tasted really good. I have noted the observation about the proportion of Paprika to cumin in one comment below, and if necessary will adjust the amount of cumin when I make chili tonight.
Mix all ingredients together.
This keeps for months on the pantry shelf.