Hochrippe Und Sauerkraut (Spareribs and Sauerkraut
I found this on hungrymonster.com. I'm posting it for ZWT 6.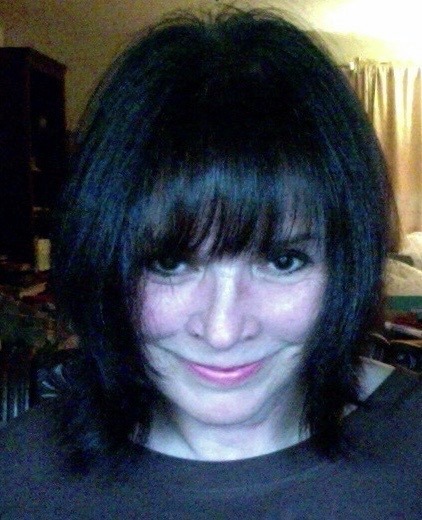 This was very easy to put together. I found some nice imported German sauerkraut and followed the recipe exactly as posted. I let this sit overnight in the refrigerator before reheating, to allow the flavors to really develop. This recipe does have a lot of liquid, so be sure to serve with dark bread to sop it up. Made for ZWT6.
Rinse and drain the sauerkraut. Place sauerkraut in large 4-quart casserole. Add 2 qts. hot water. Add uncooked spareribs, paprika, bouillon cubes, caraway seeds, and pepper. Cook covered, over low heat, 3-4 hours. Fry floured bacon slices. Break bacon into sauerkraut. Remove bones from the sauce before serving. Serve with dark bread and steins of beer.