From Cooking Light. Per 3/4 c. serving: 196 calories, 6.4 g protein, 5.8 g. fat, 28.5 g carbohydrate, 0.5 g fiber, 7 mg cholesterol.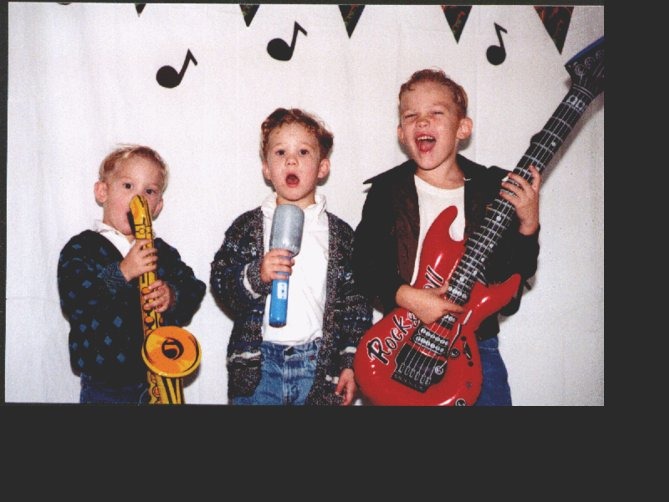 This was good and really easy! Went well with my souvlaki!
Let the margarine melt in a saucepan over medium-high heat.
Add in garlic; stir/saute for 1 minute (do no let garlic burn).
Add in rice; stir well.
Add in water and salt; bring to a boil.
Cover, lower heat, and simmer 20 minutes or until liquid is absorbed.
Stir in onion tops, basil, and thyme.
Sprinkle with cheese.