Healthy Chicken/Turkey Burgers
I make these and double the recipe. I wrap each burger and lay on a cookie sheet till frozen then bag, they keep in the freezer about 3 months. It's a great recipe for when ground chicken or turkey is on sale.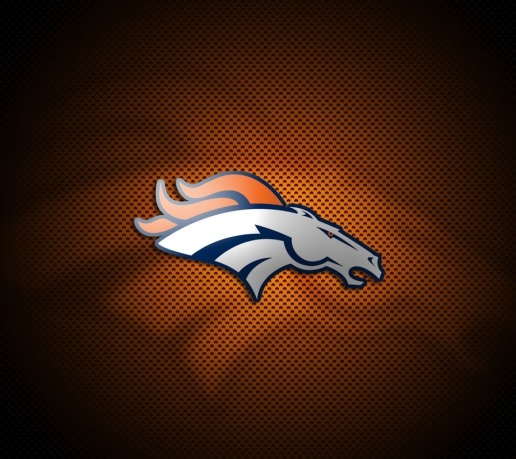 Wow, this was one of the best turkey burgers I have tasted! I used 7% fat ground turkey, Panko breadcrumbs, 4 tsp. dried parsley flakes, about 1/2 tsp. salt and several cranks of fresh ground pepper. The patties were VERY soft, as one reviwer said (probably because of the applesauce), but they still stayed together, so I rolled with it. ;) Plus, the applesauce really helped them to be so moist and flavorful. Five minutes per side was perfect for me, on my stovetop grill pan. I put these on Recipe #366717, and served them with Recipe #192535. Thanks for a keeper!
Combine all ingredients and shape into patties.
Grill, broil or saute about 4 to 5 minutes per side.