Here is a budget meal that has a fair bit of diversity in it. I like to make this at the end of the week and toss in leftover vegetables such as peas, carrots, bell peppers, celery, wax beans, corn, olives (black or green), etc. You can also use frozen vegetables if you wish. Feel free to substitute the vegetables in this recipe for 1-1/2 to 2 cups vegetables of your choice.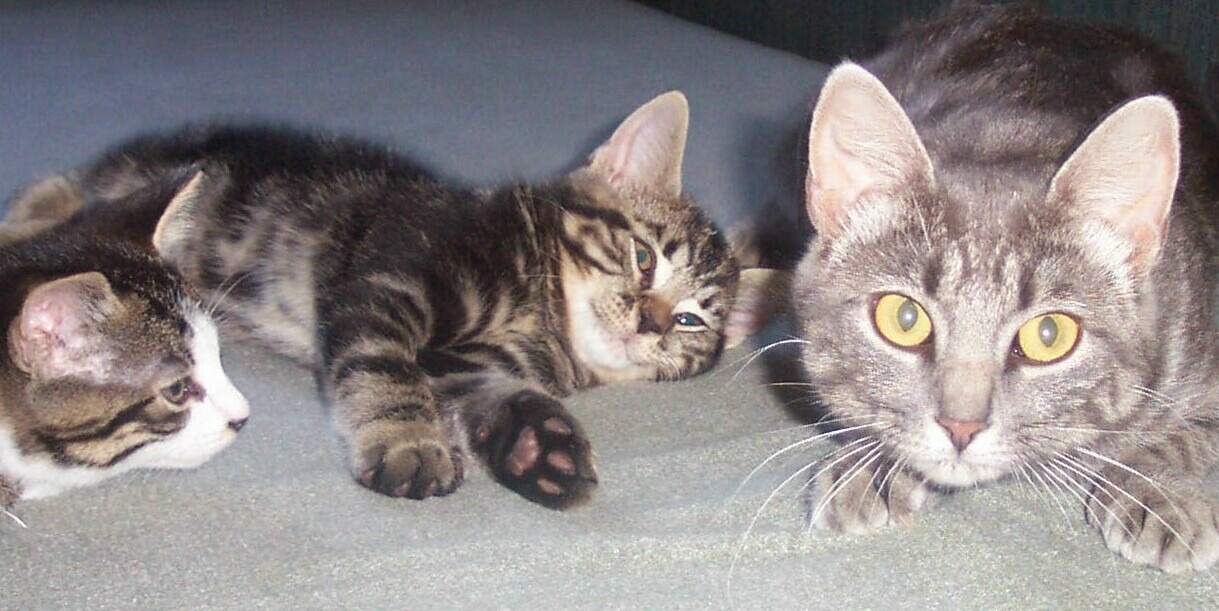 What a quick and easy dish to make Kim. My dh was in pasta heaven. Told me it was just like him mom use to make. I used a mixture of red & green peppers, sweet onions, garlic, and diced tomatoes along with Lumache medie pasta and a really good quality parmesan cheese. Thanks for sharing a recipe that will be repeated at my home. Made for Pac - Fall - 2011.
Heat a large non-stick pan, add hamburger and brown, draining off excess fat. Add onions and garlic and cook until onion becomes soft. Add bell pepper and celery and cook for another 2 minutes.
Add tomatos, water, salt and pepper and bring to a boil. Add macaroni and reduce heat, simmering until macaroni is tender, about 15 minutes. Season with salt and pepper as desired.
Add to bowls, top with grated cheese and serve.
Note: If you prefer celery more tender then add with the onions and garlic.