Gyros - an Authentic Recipe for Making Them at Home
mis liz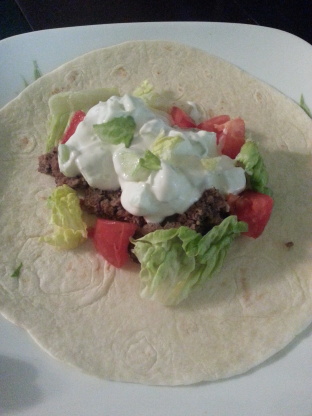 Yes, you can make authentic gyros at home --> the texture and flavor of this meat is as good as you get in a good Greek restaurant, without the traditional rotating spit.. but this is just the recipe and technique for making the meat, for I'm assuming you know the drill on making the classic gyro sandwich - stuff the meat in a grilled pita with sliced tomatoes, onions and tzaziki sauce.. Enjoy!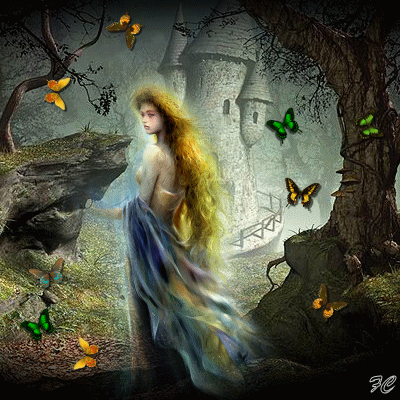 I researched the making of Gyros online and found a recipe with more authentic spices and so I made this recipe, but decreasing the oregano to 1 t., and adding 1 t. of Marjoram, and 1 t. of crushed Rosemary. Everything else I kept the same. It was wonderful and tasted just like the real thing! I like the techniques and cooking method suggested in this recipe. It does yield a compact loaf that is easily sliced into thin slices.
Combine all ingredients in a bowl, and mix well.
Knead the mixture on the counter for 10 minutes - just like you're kneading bread. You may want to use a dough-scraper to help keep the counter clean. (I do). Pick that meat up and SLAM it into the counter, continuing to do so for the 10 minutes. This is key to getting the correct texture. I'm no Alton Brown, but I think the thing we're doing here is melting the fat so that we get a nice smooth texture in the end.
Form into a flat loaf - I like to put the meat onto a piece of wax paper, and flattening it into a 3" high slab rectangle. I cover it with another piece of wax and use a rolling pin to flatten it out, just make sure you straighten out the edges to form a rectangle so that when it comes time to slice, they are nice and even.
Bake the loaf on a broiler pan (or pan with raised edges, because it will leak grease!) at 350 for about an hour. Alternatively, you can grill it over coals, that's my favorite way, just be sure to turn often so as to distribute the juices.
Allow to cool for at least 10 minutes before slicing thin.