Guinness Chops with Onion Gravy
Choppers from St. James Gate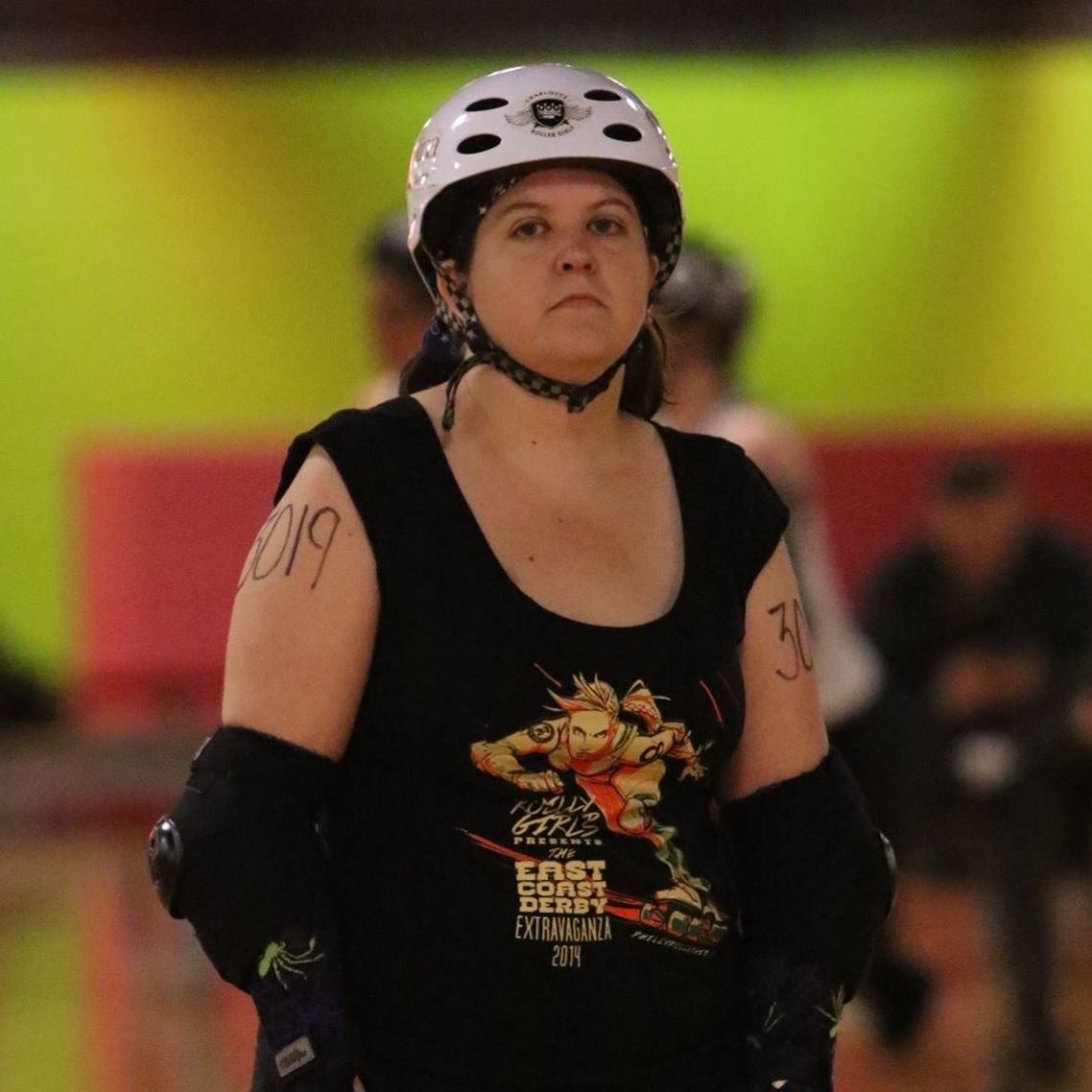 I have made this recipe twice now, and due to my sidetracked nature, I keep forgetting to review it. The first time I made it, I did it pretty much exactly, except for forgetting to salt the onions, and using too much broth & not enough Guinness in the second addition of liquid. The second time was more of a mess, since I accidentally simmered the pork cube steaks that I used at too high a temperature, and used too much Guinness (trying to make up for last time??). I also skipped all the flour dredging, trying to make it lower carb, and forgot to buy fresh parsley. This recipe is great for hiding such failures in culinary expertise. I also have to remember that it *is* time consuming, since each time I have made it, I ended up eating an hour later than planned. I shall have plenty of time to perfect my technique, though, since hubby insists that I make it often. Thank you!
8

thick pork blade steaks or 8 sirloin steaks
salt & freshly ground black pepper

1

tablespoon unsalted butter

2

tablespoons vegetable oil

3

large onions, thinly sliced

3

cloves garlic, minced

8

fluid ounces Guinness stout (approximately)

8

fluid ounces chicken stock (approximately)

1

tablespoon coarse grain mustard (or more)

1

tablespoon chopped fresh parsley
1 1⁄2 teaspoons balsamic vinegar (or more)
Season the chops with salt and pepper.
Dredge them in flour, and shake off excess.
Melt the butter with 1 tablespoon of the oil in heavy large deep skillet over medium-high heat.
Add the meat in batches and brown well, about 6 minutes per side.
Transfer the meat to a plate; set aside.
Dredge the onions in flour, and shake off excess.
Heat the remaining 1 tablespoon of oil in the same skillet over medium heat.
Add the onions and garlic.
Season with salt or salt substitute.
Cover and cook for 5 minutes, stirring once.
Uncover and cook for 4 more minutes, stirring occasionally.
Add 2 fluid ounces of Guinness and 6 fluid ounces of stock and bring to a boil, scraping up any browned bits.
Return the meat to the skillet.
Spoon some of the onions over the meat.
Add enough additional Guinness and stock to bring the liquid halfway up the sides of the meat.
Cover the skillet with foil and then the lid.
Reduce the heat and simmer for 20 minutes.
Turn the chops over and cook until very tender, about 25 more minutes.
Transfer the chops and onions to platter using a slotted spoon.
Degrease the pan juices.
Boil the juices until thickened slightly, about 10 minutes.
Whisk in 1 tablespoon of mustard.
Add the chopped parsley and 1½ teaspoons of balsamic vinegar.
Taste, adding more mustard or vinegar if desired.
Pour the gravy over the chops.
Garnish with parsley and serve.