oharaj5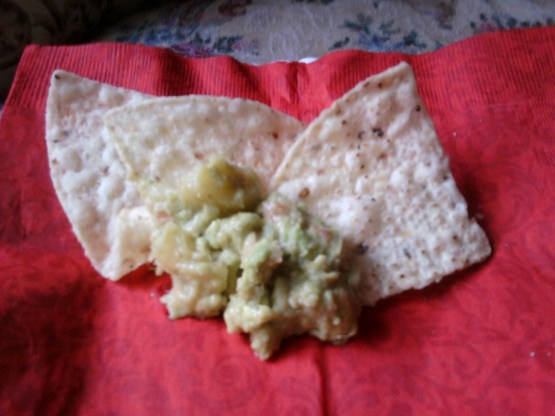 I came up with this recipe after tasting a friend of mine's. Its a refreshing summer treat. The pineapple is nice surprise. My picky father even loves it!
In a bowl, mash the avocados and lemon juice with a fork.
Combine the rest of the ingredients.
Enjoy with tortilla chips !