Ground Beef Pasta in the Oven (Firinda Kiymali Makarna)
A recipe I am posting (untried) for ZWT 6 - Turkey. This sounds so delicious and inexpensive for a family dinner. It is from Binnur's Turkish Cookbook.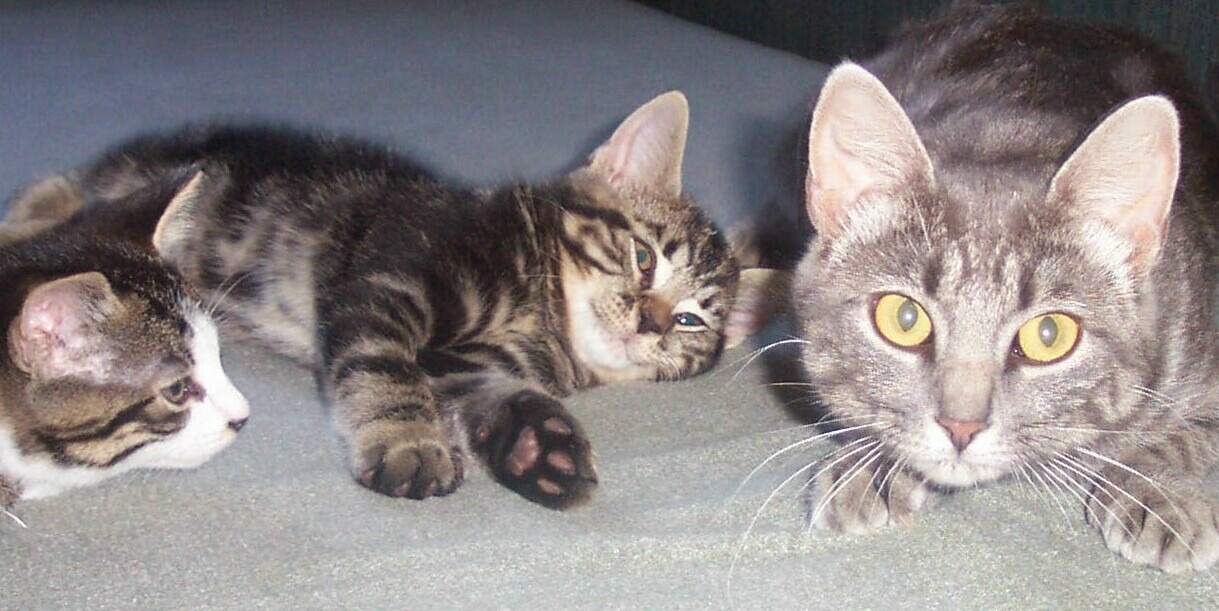 Wow, what a great recipe my friend. We loved this simple dish. It was quick and easy to make with wonderful results. It was simply perfect. Even the picky one finished his plate and asked for more. So much flavor and so quick and easy to throw together. I see this in our future, often. Thanks so much for sharing, yet another wonderful recipe. Made for Went to Market 21017. .
Boil the pasta with salty water following the instructions on the package, drain. Place in the oven proof dish.
Meanwhile, cook the ground beef with onion. Add all the ingredients except parsley. Cook on low heat for about 10 minutes. Add the parsley, toss it with the pasta. Place the mixture into the casserole dish. Mix the egg with mozzarella and spread all over the pasta equally.
Preheat the oven to 400 F (200 C) and bake until the top takes a golden colour. Serve it with Ayran and Tomato Salad.