Ground Beef Noodles in Sour Cream
ChefLee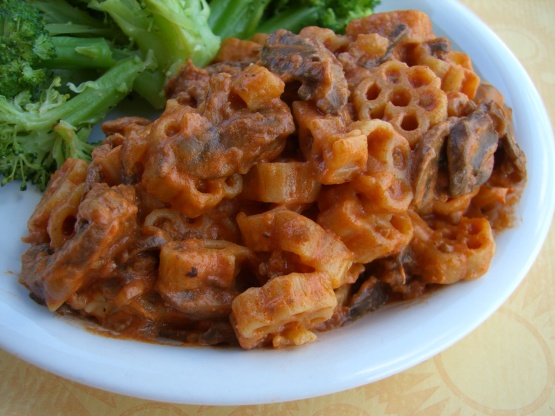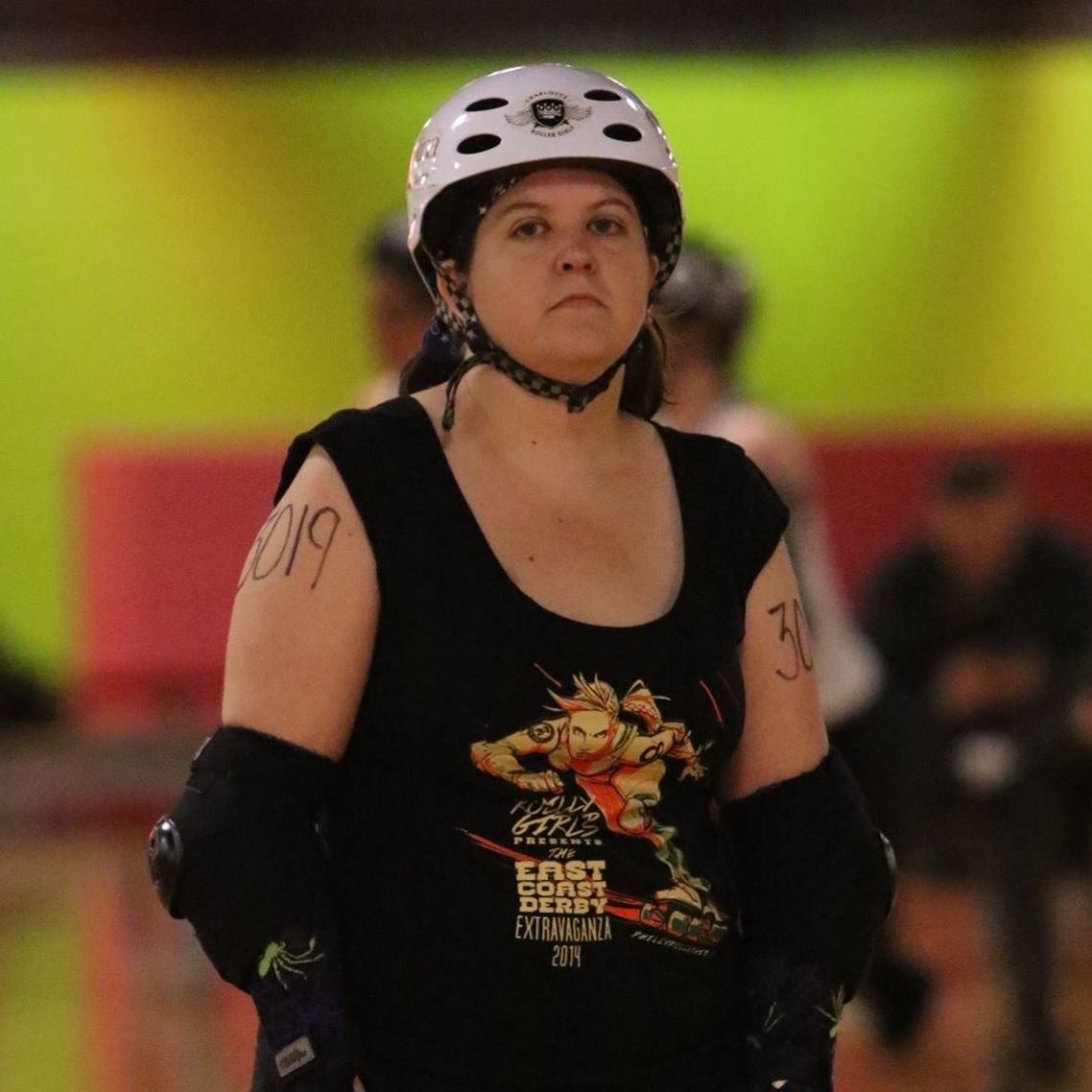 This had a great flavor and turned out well. Perfect texture. I was not (and am still not) sure about the canned mushrooms. I think I would have preferred fresh.
In a large frying pan or Ducth oven saute onion in butter until tender then add meat, brown lightly.
Place noodles in a layer over meat.
Combine tomato juice and seasonings and pour over noodles.
Bring to a boil then cover.
Simmer over low heat 30 minutes or until noodles are tender.
Stir in sour cream and mushrooms and bring to a boil.
Serve hot.