Grilled Stuffed Portabella Mushrooms
This is a very healthy recipe - found on a Hospital Diet Guide for a Heart healthy diet and to lose weight - however, one would not expect these to be sooooo good!!! My husband who loves steak but isn't so much into mushrooms, went crazy over these - I served them with Black & Blue Steak Burgers (no bread) and a salad, all were grilled outdoors and really a fantastic meal!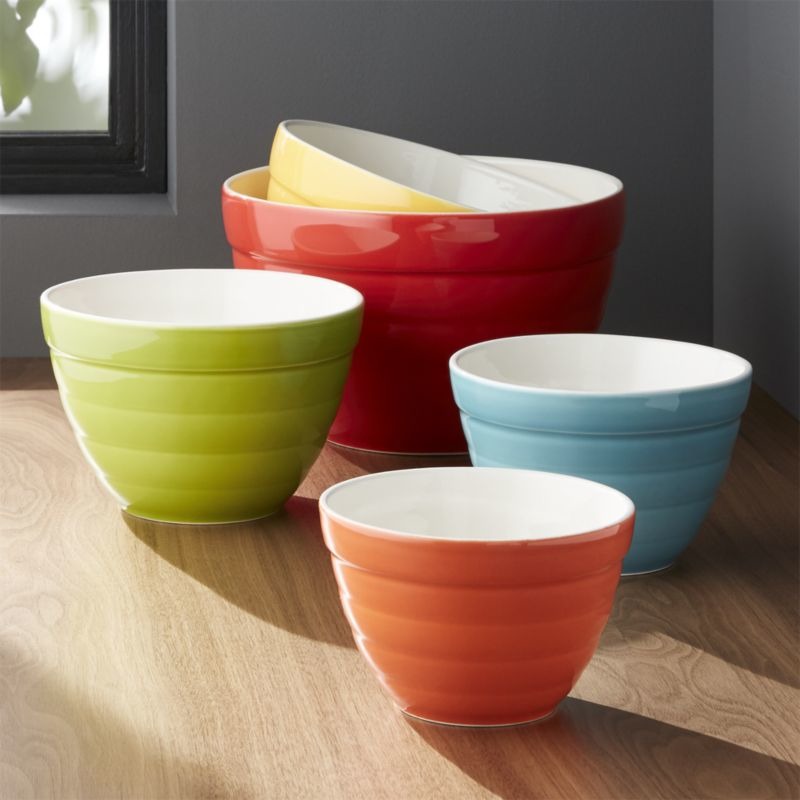 Thank you so much for posting this. I used the recipe loosly because I included bread in the stuffing; however I also do intend to make it again strictly your way. Delicious!
Prepare the grill.
In a small bowl, combine tomatoes, mozzarella, 1/2 teaspoon of the olive oil, rosemary, pepper and garlic.
Using a spoon, scoop out the gills of the mushroom caps and remove the stems and discard.
In a small bowl, mix 1/2 teaspoon of the olive oil, lemon juice and soy sauce. Using a pastry brush, brush the soy sauce mixture on both sides of the mushroom caps.
Grill the caps, stem side down first for 5 minutes on each side or until soft.
Spoon 1/4 cup of the tomato and cheese mixture into each cap, cover and grill for about 3 minutes or until cheese has melted.