Grilled Boneless Sirloin and Vidalia Onion Skewers
A recipe that I saw on "Paula's Best Dishes", which I can't wait to try, looks so good. I am now making it for the 4th time, we love it!! I don't make kabobs out of the steak, just marinate it whole, then I baste it with the butter/beef bouillon mixture as well as the onions.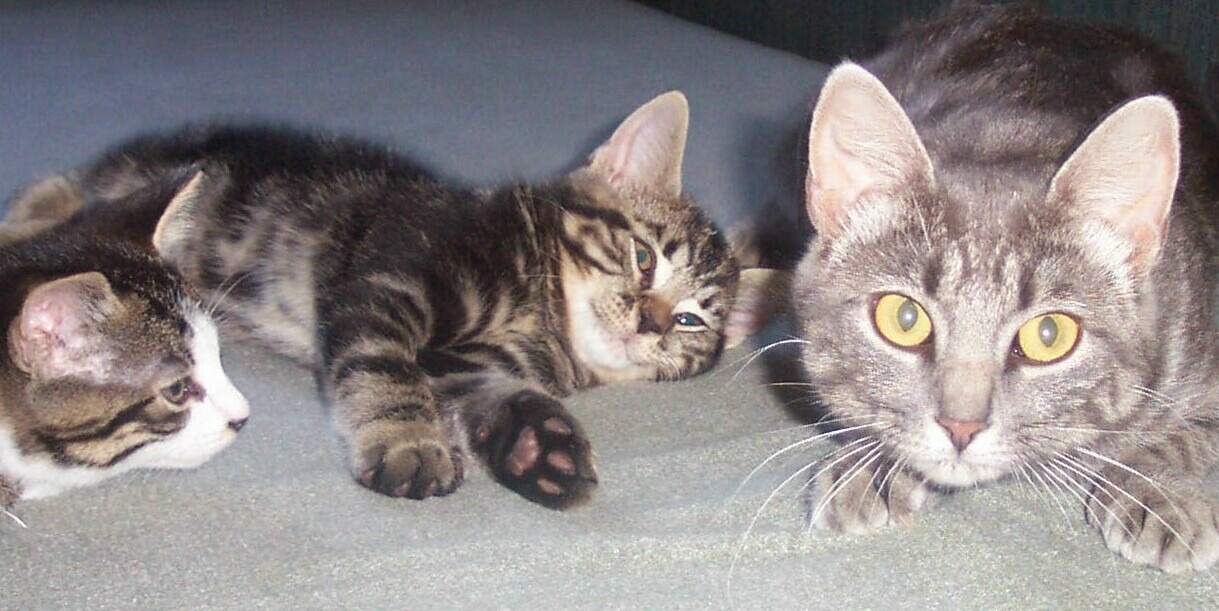 What a great marinade. This recipe was amazing. It was quick and easy to make with great results. The meat was very flavorful and tender. Perfect served with mashed potatoes, corn muffins and fried mushrooms and sweet red pepper. Thank you for sharing this lovely recipe. Made for Culinary Quest 2014 - Suitcase Gourmets
In a shallow dish, whisk together the vinegar, garlic, Parmesan, lemon juice, paprika, sugar, House Seasoning, and oregano. Add the beef cubes and marinate, covered, for 1 hour.
Light the grill or preheat the broiler. In a bowl, add the melted butter and bouillon and stir until the bouillon is completely dissolved.
Skewer the beef and onion cubes separately. Brush the onions with the butter mixture. Put the skewers on the grill, or if broiling, transfer the skewers to a foil-lined baking sheet and broil. Turn once, until the onion is tender and the beef is cooked to the desired doneness, 3 to 5 minutes per side. Arrange on a serving platter and serve.
Note: House seasoning is 1/4 cup salt (I use sea salt), 1 tbsp black pepper and 1 tbsp garlic powder.