Grilled Balsamic and Grapefruit Glazed Salmon
From our local TV station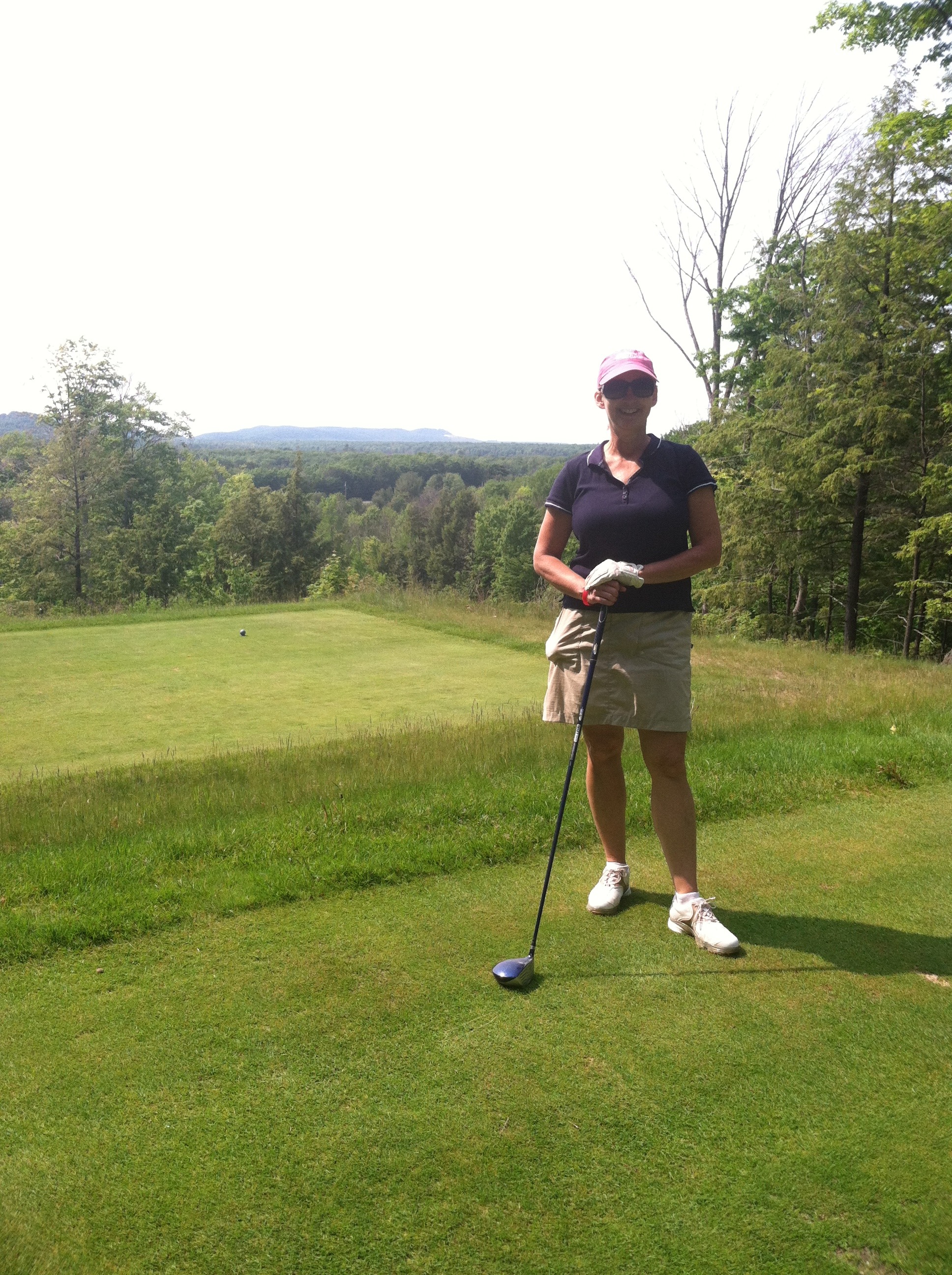 This is a fast, easy and healthy recipe. We really loved the salmon grilled this way. The glaze is a nice combination of flavors (although, I did sneak in an extra tablespoon of brown sugar). I served this with rice and a salad. Thanks!
Combine grapefruit juice, balsamic vinegar and brown sugar in medium saucepan.
Boil until reduced by half, approximately 15 minutes.
Hold warm.
To Make One Portion:.
Season each side of salmon fillet with 1/16 teaspoon salt and 1/16 teaspoon pepper.
Grill salmon, presentation side down, until just done in center, about 5 minutes per side, depending on thickness of fillet.
Brush salmon with 1 tablespoon grapefruit glaze during grilling and just before removing from grill.
Place 2 grapefruit slices on serving plate and top with cooked salmon fillet.
Drizzle 1 tablespoon glaze on top of salmon.
Serve with a potatoe and vegetables.
Serve immediately.