Green Cabbage and Mushrooms
Parsley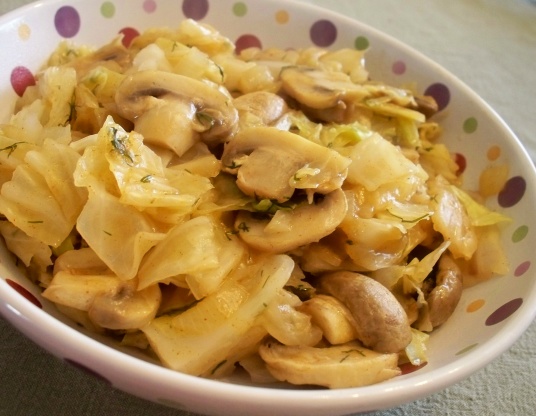 Fresh green cabbage and mushrooms, what's there not to like! Tasty side dish to pork chops.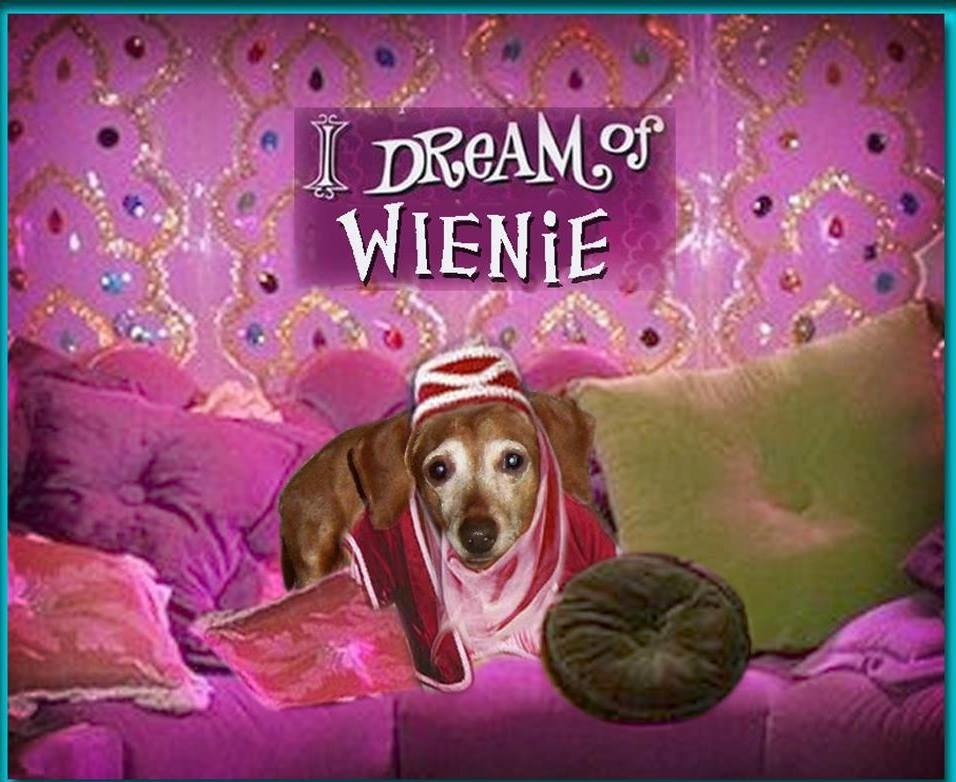 I loved this combination of ingredients. The paprika and dill (I used fresh) were perfect together. I used 10 oz of button mushrooms. This was easy to make, delicious and lowfat. It's a wonderful side dish, but I could eat this all by itself. Thanx for sharing. I'll make this again and use some of the other types of mushrooms listed.
In a covered pot over high heat, steam the cabbage in the stock for 5 minutes until it is just wilted and still bright green. Turn off the heat and remove cover.
Heat the olive oil in a large skillet and sauté the onion and mushrooms until they brown. Add the cabbage and heat through, mixing well.
Stir the cornstarch mixture well, and add it to skillet.
Bring mixture to boil, stirring, until liquid thickens.
Reduce heat and season to taste with dill, paprika, salt, and pepper.