Greek Turkey Burger - Bethenny Frankel
Deantini
Bethenny Frankel is from The Real Housewives of New York City. She is also a natural food chef and cooks for many celebrities. You can cook these on the stove, under the broiler, with your indoor grill or on the barbeque. Enjoy!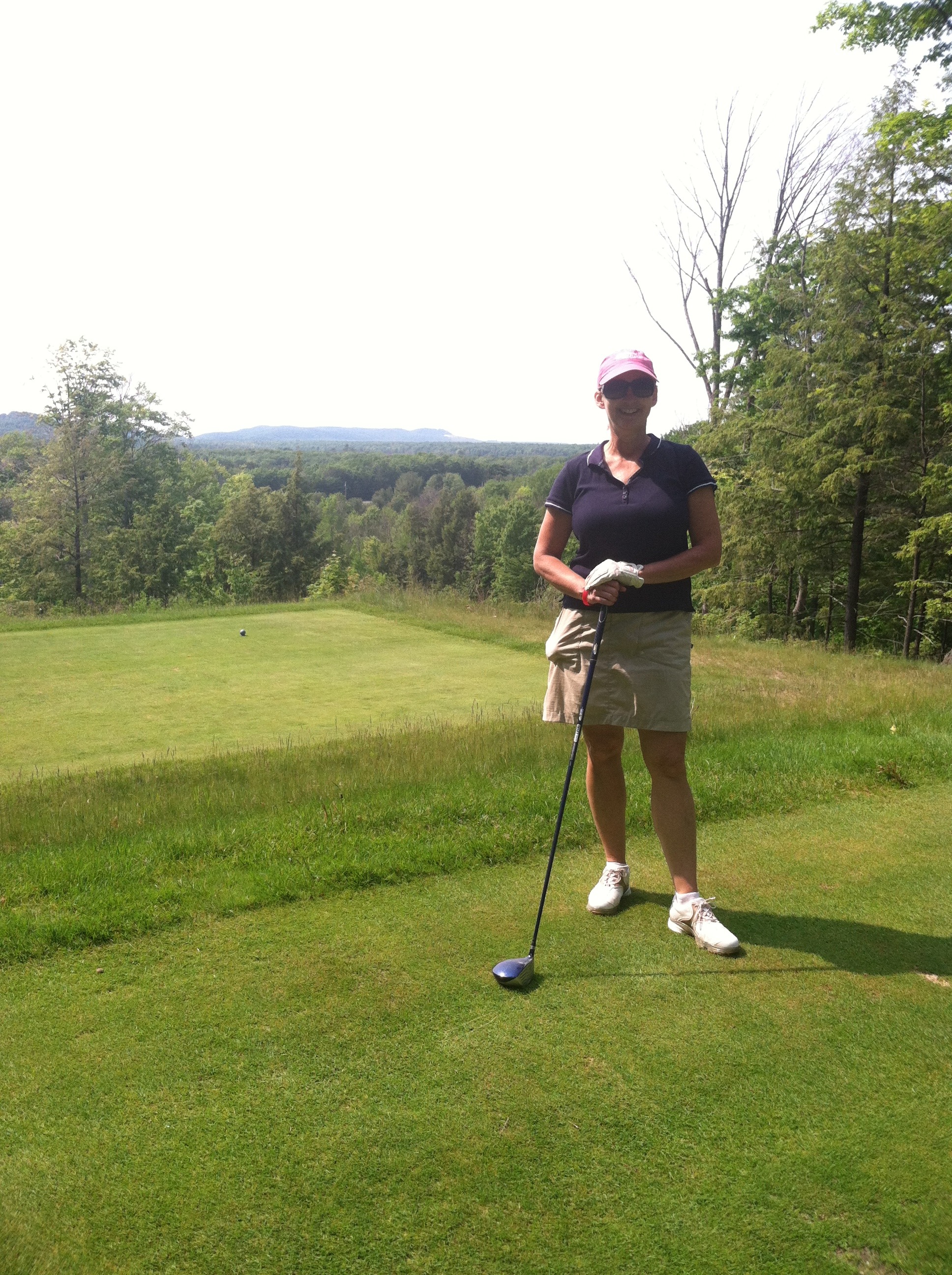 I liked these even more than I thought I would. Excellent turkey burgers! The feta made for a unique and really yummy flavor. The burgers stayed moist throughout and very flavorful due to the mix of ingredients. Delicious and easy! Made for the Soup-A-Stars during Family Picks ZWT9
In a bowl, mix parsley, ground turkey, pepper, salt, Worcestershire sauce, dijon mustard, garlic powder and feta cheese until combined.
Use an ice cream scoop or 1/2 cup to make equal-sized patties. Place on a sheet and broil for 5 to 6 minutes on each side.
Place the burger on the bottom half of a toasted whole wheat bun. Top with onion slices and a mixture of Dijon and ketchup, if desired, garnish with more parsley.
Cover with the top half of the bun and enjoy!