Glazed Carrots With Irish Whiskey and Ginger
A great way to "fancy up" carrots.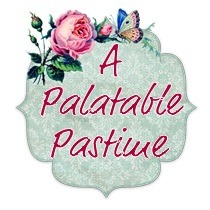 We loved these. They had an actual glaze on them with caramelized flavor. The ginger flavor was subtle and just right and the sweetness was not sugary, but also, just right. Thanks for sharing-
Combine sugar, pepper and salt. Set aside.
Heat the oil and half of the butter in a large skillet. Add carrots in a single layer and sprinkle with sugar mixture. Cook over medium-high heat for 3 minutes, then start turning the slices with tongs and reduce heat if necessary. When slightly browned on both sides, transfer to a plate.
Clean skillet with paper towels. Add the ginger and cook over medium-high heat for 1-2 minutes, until golden. Add to the carrots on the plate.
Add remaining butter, the whiskey and broth. Bring to boil, then simmer 3 minutes or until syrupy. Return carrots and ginger to pan, and swirl with the syrup for 1 minute.
Serve immediately.